Get Better
They say most knowledge could fit into a blog post. Here are the blog posts.
If you want to read previous emails that I've sent out then you can check the email library.
---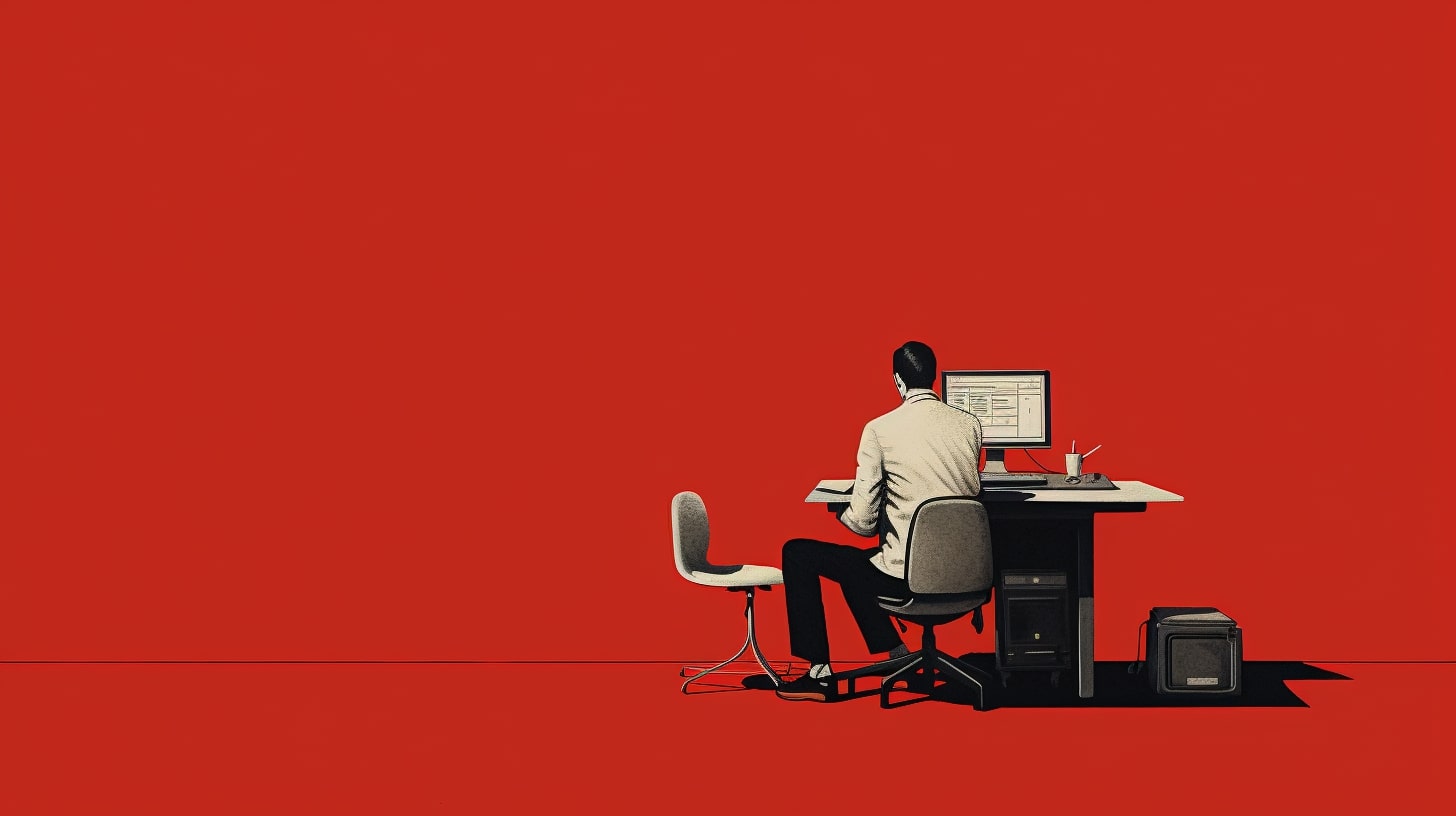 ChatGPT has changed the game for blogging. It's made it quicker allowing us to be more helpful to more people in a shorter period of time. Here is how to use ChatGPT for blogging.