Get Better at Building Customers
They say most knowledge could fit into a blog post. Here are the blog posts.
If you want to read previous emails that I've sent out then you can check the email library.
---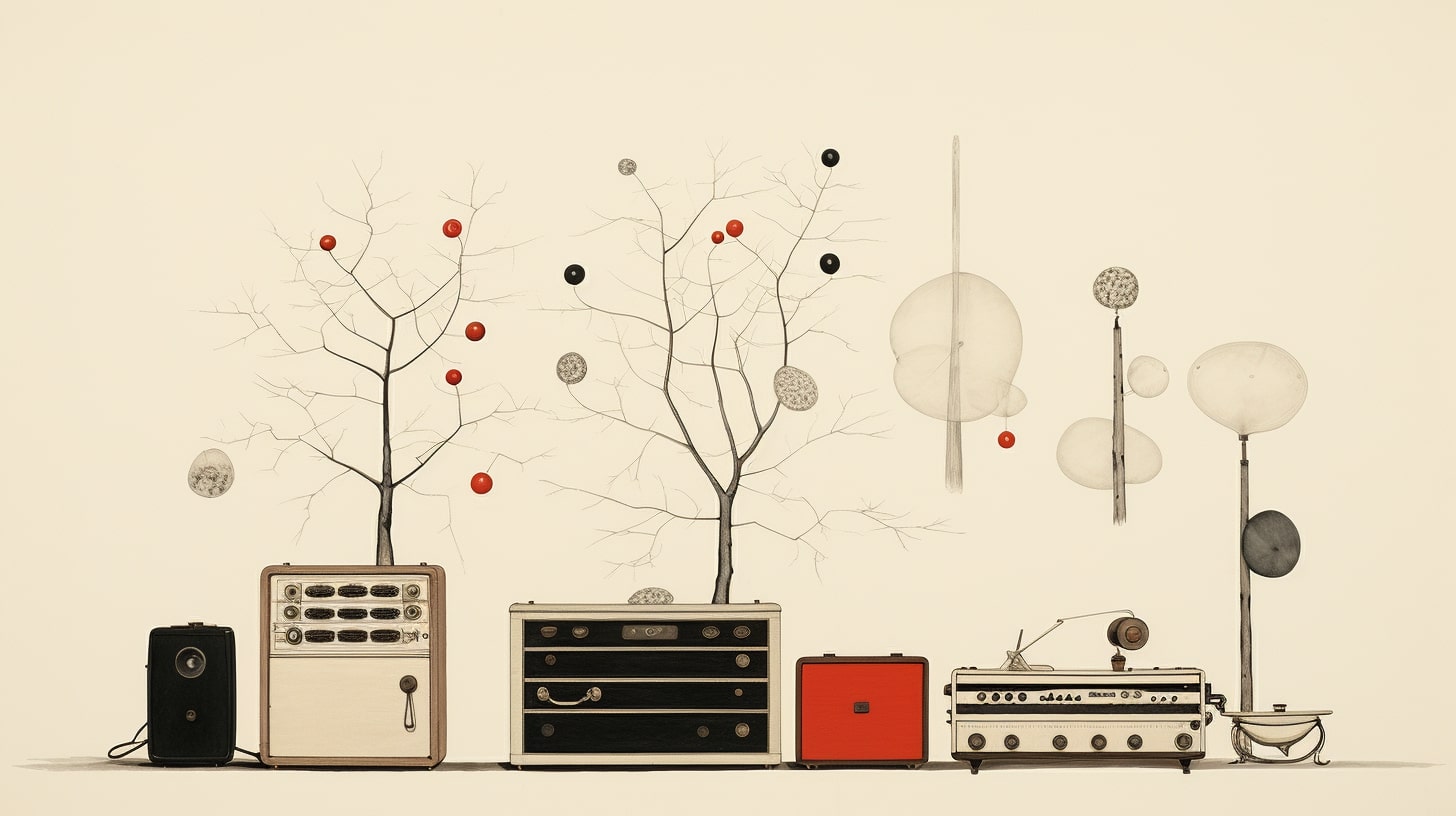 Topic clusters are a key to helping you succeed with SEO. Why? Topical authority. Here's how to put them together.