Get Better at Building Customers
They say most knowledge could fit into a blog post. Here are the blog posts.
If you want to read previous emails that I've sent out then you can check the email library.
---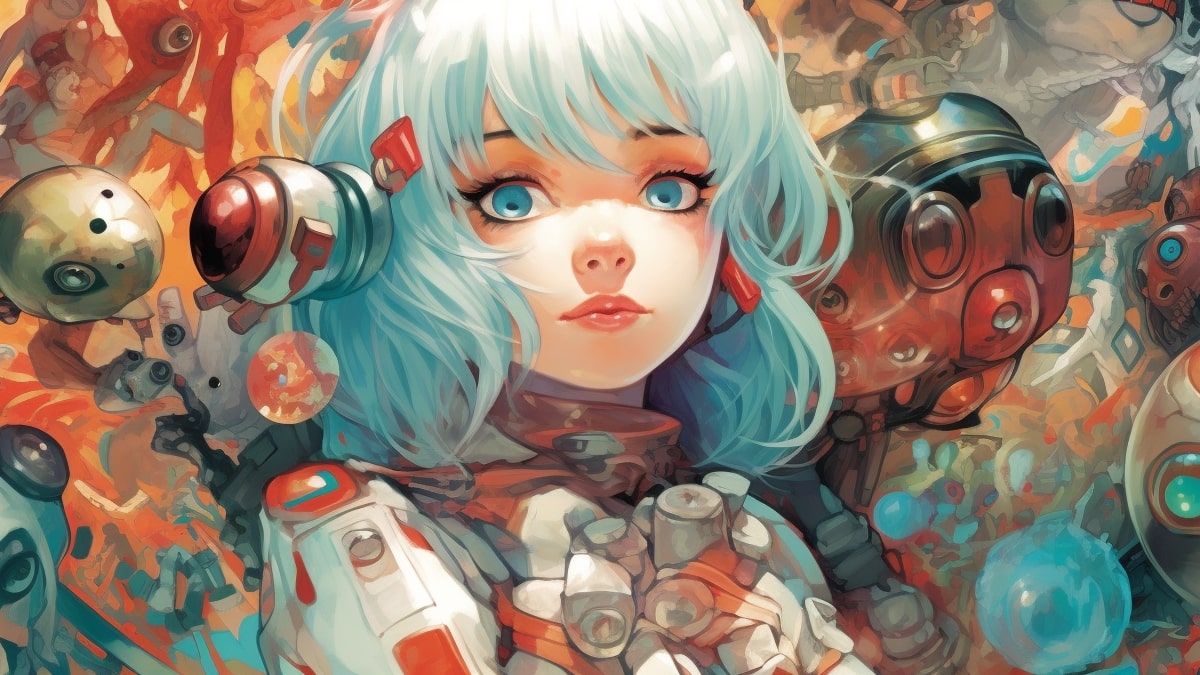 A ton of Creators are trying their best to make money but they are often falling short. It's not due to a lack of effort. It's usually due to not understanding the rules to the money game.