You want your site to rank on the search engines. That's what search engine optimization is all about. But with so much SEO advice out there it can be difficult to understand what you should be doing.
The reality is that there are so many ranking factors that if you try to keep up with every single one you'll lose your mind. That's why at Odd Noodle we try to focus on the 20% of the things that bring 80% of the results.
And one of those things that fall into the 20% is on-page SEO. If you can do a great job with your on-page SEO then you've done most of the hard work when it comes to SEO.
What Does Google Want?
To understand how to tackle on-page SEO it's important to understand what Google wants. In theory, Google wants to send their audience to the best information available
But that also means the best experience.
This means that the default should be high-quality content on a good site. Does that always happen with the top-ranked content? Not at all, but that doesn't mean it makes sense to not try and do that.
The next thing to understand is that the search engine bots crawling your site are just bots. They can only work with the information they see on the site. It's not their job to interpret things. It's their job to see the words and make a decision if they are useful or not.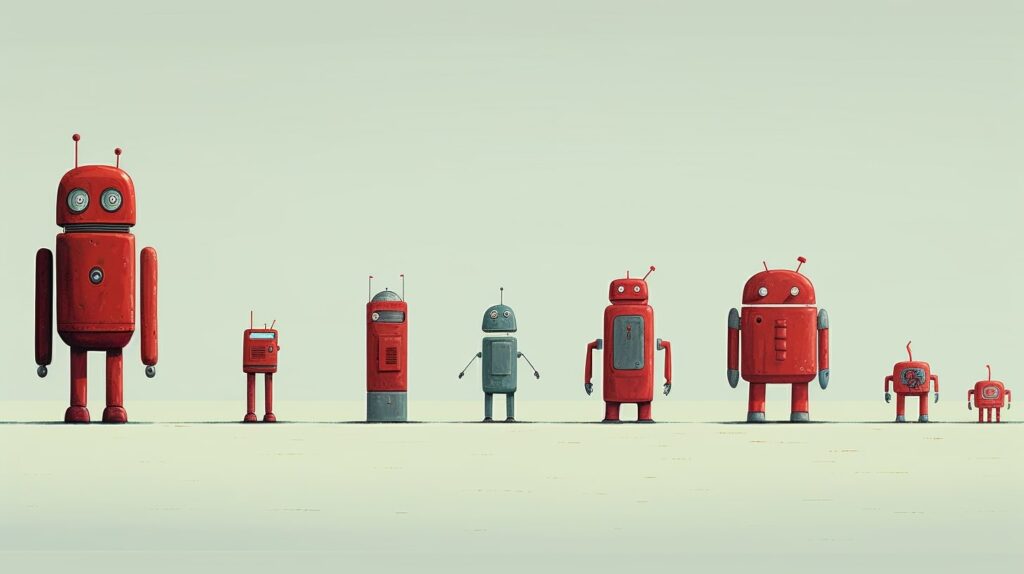 That means that your posts should follow certain structures and there are bits of content that you can input into your posts to make them stand out to the bots because it will make them easier to understand.
That's what this post is about. How to get the most out of every piece of content you create so that Google likes it and gives you a shot at the top spot.
Ready? Let's begin.
It Starts With Your Topic Clusters
Although we are talking about on-page SEO what we really mean is on-site SEO and that begins and ends with Topic Clusters.
Google loves topical authority which means that you can thoroughly cover a topic. If you're talking about Betta fish writing a single post on Betta fish care isn't going to be enough.
The site that is more comprehensive with their Betta content will come across as more authoritative so Google will rank them higher. Think about it like this. If you're looking for a specific history book do you go to the bookstore that specializes in history books or the bookstore in the airport?
But what makes Topic Clusters really important is the linking structure. Each Topic Cluster centers around a hub. This is the general topic that the cluster covers.
For example, you can check out our Blogging Topic Cluster which talks a bit about blogging and links to every blogging-related post on the site. That's the important bit because every single post in that topic cluster links back to the blogging hub.
That gives a lot of link power to the hub so wherever it links it spreads the link juice to it but it also gives Google a hierarchy to understand the site.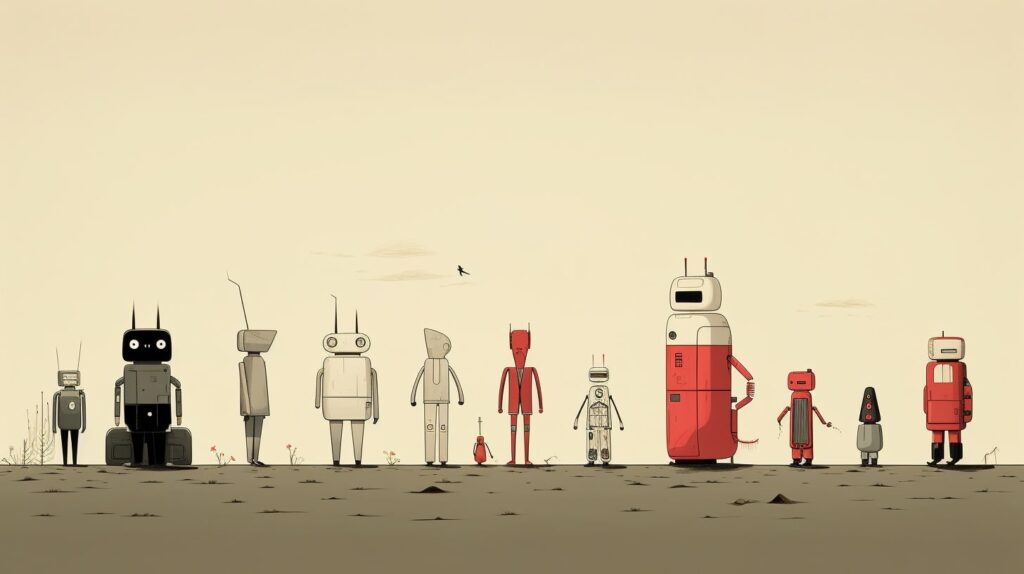 You Must Do Internal Linking
So one of the first things to keep in mind when creating new content is how you're going to link it back to your topic hub and also what other pieces of content that it should link to. Internal linking is one of the easiest on-page SEO things to implement, but people can easily mess it up as they get caught up in other things.
Some people believe that content within a topic cluster should only link to other content within that topic cluster so that all of the link juice stays within the cluster. We don't go by that philosophy for one simple reason.
If it's a better user experience to link to a piece of content on our site that is in another topic cluster then it would be silly not to do it. For example, this post is in the SEO topic cluster but it contains links to posts in the blogging topic cluster.
Not because it's a fancy SEO strategy, but because it makes sense. Don't get silly and implement SEO rules that make things harder on you or ruin the user experience.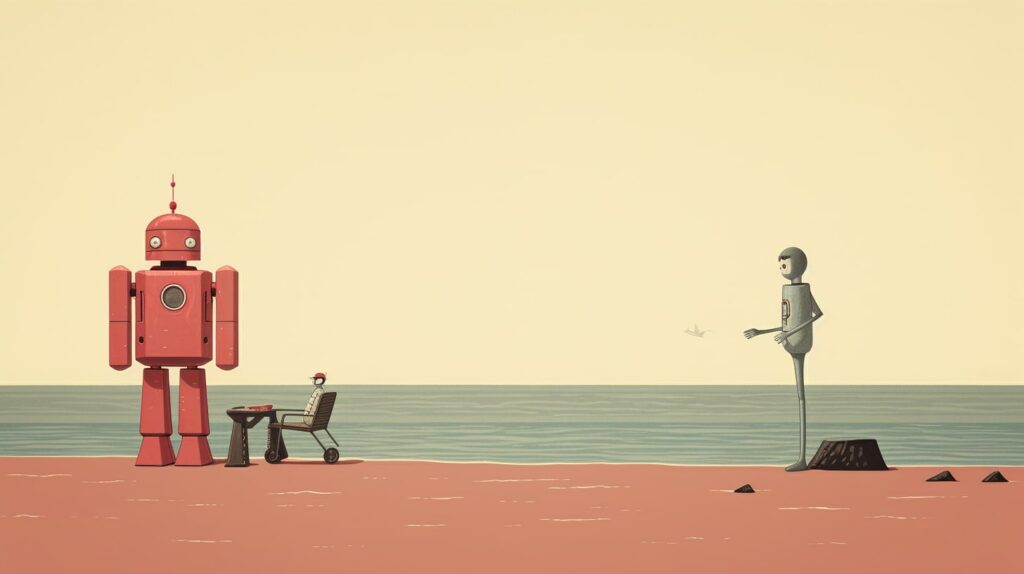 Keyword Locations
It's important to remember that as smart as Google's search engine bots are they are still just bots. So the easier you make their lives the better off you'll be.
One of the methods to make their lives easier is to play your main keywords in prominent places.
Page title
URL
Headings
Image alt text
Beginning of the content
For example, the main keyword for this post is on-page SEO. Because I want to make sure the search engine bots know that, the keyword is in each of these locations.
This is where using an SEO plugin like Rank Math (if you're using WordPress) makes things easier since it has a checklist to ensure the keyword is in these places. Now, you must be careful and ensure that you are slamming your keyword all throughout your content because you think that will help things.
It won't. It looks bad from the user's perspective and the search engine bots. There are some exceptions of course. For example, on Obsidian Tavern's Worldbuilding page, we can't avoid the word worldbuilding so it is sprinkled throughout the page.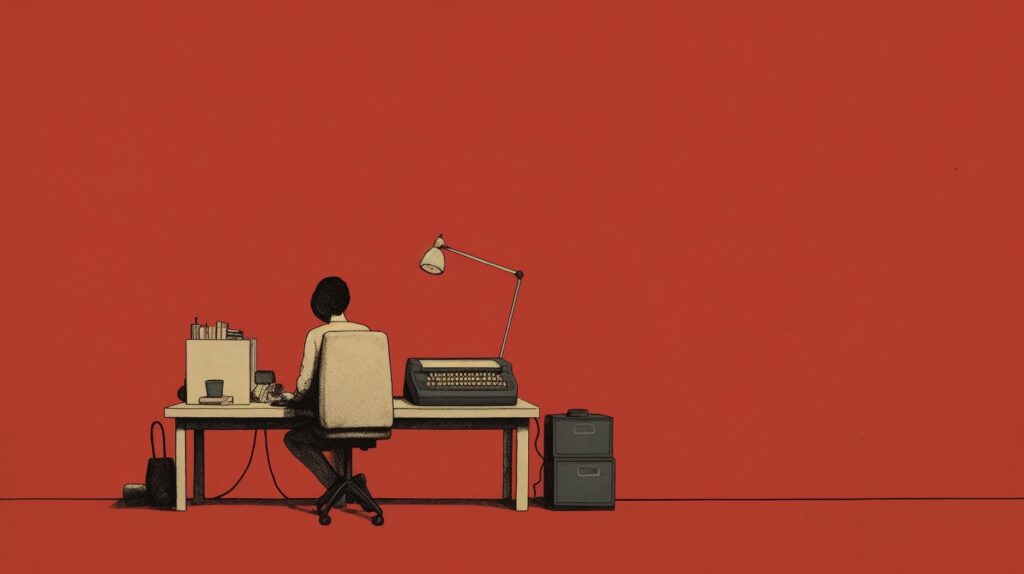 Write Great Content
It feels like this one should go without saying, but one of the main reasons that a lot of people don't rank for the keywords that they want is that their content isn't good enough.
Great content keeps people on the page which is a great signal to the search engines. If your readers are staying engaged with what is on the page then Google (and others) believe that it's worthwhile content to show to others.
But pages with crappy content rank all of the time, right? Yes.
The search engines aren't perfect but it's best to produce the best content that you can and go from there then believe that something mediocre should succeed.
And because this is a simple guide to on-page SEO what constitutes great content? It's content that satisfies the reader's intent in a way that keeps them engaged. Just because you used a Wikipedia entry for your information doesn't mean the content will keep the reader engaged.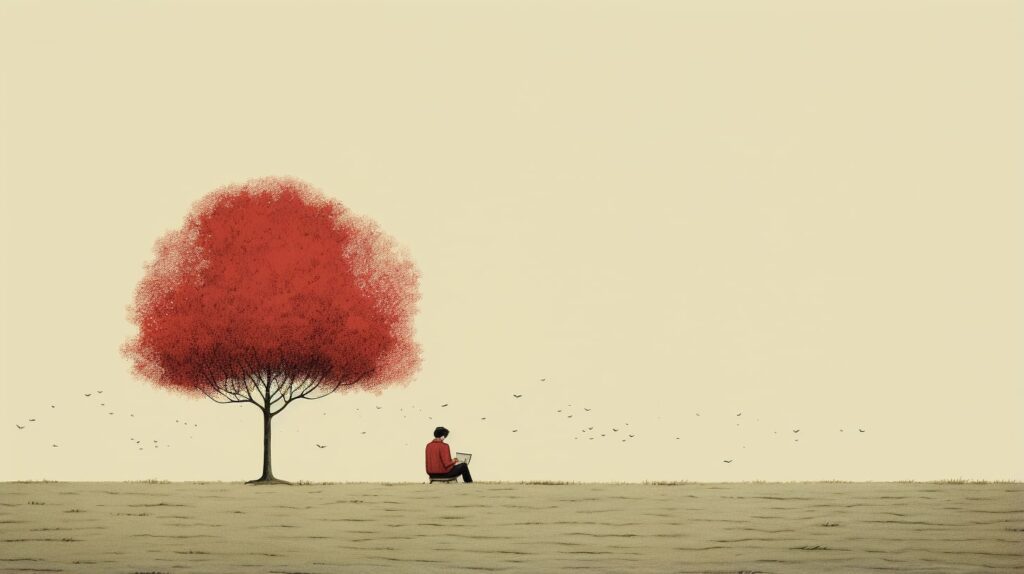 Offer a Great Experience
Another thing that gets severely overlooked as people become focused on pleasing search engine bots and ad networks. How many times have you clicked on a pin from Pinterest only to be met by a page that is filled with ads and you can't find the content?
Why would Google want to send people to a page like that? It looks bad on Google.
The same can be said of content that is nothing more than a wall of text. If your page isn't scannable then it can be too intimidating for people to stick around.
Break your content using the following things:
Headings
Images/Videos/other multimedia
Bold/italicized text
Lists
Also, be sure that your text is readable. View your page on both your desktop and mobile device to ensure that all readers are offered a pleasing experience.
Remember, a bad experience pushes readers away which isn't a great signal for the search engines.
Include External Links
In a perfect world, we could avoid including external links to other sites, but it's good to be a healthy member of the Internet community. External links are actually a good thing for your SEO because they show the search engines that you aren't trying to game the system.
The only thing that you want to avoid with external links is that you aren't linking to other sites using the keywords that you wish to rank for.
Does Post Length Matter to SEO?
The traditional idea for post length was always that longer was better. Over time that has proven to be false. Longer is usually better though because of how comprehensive it answers something and the more words mean the more keywords that something can rank for.
If you write 800 words on Betta Fish and we write 7,000 words, then there is a good chance that our post will bring in more traffic because it has a chance of ranking for more keywords. It's just simple math.
However, if you feel you've done a great job of handling a specific topic then there is no reason to add more words just to add more words. Remember, this is still about the user experience more than anything else.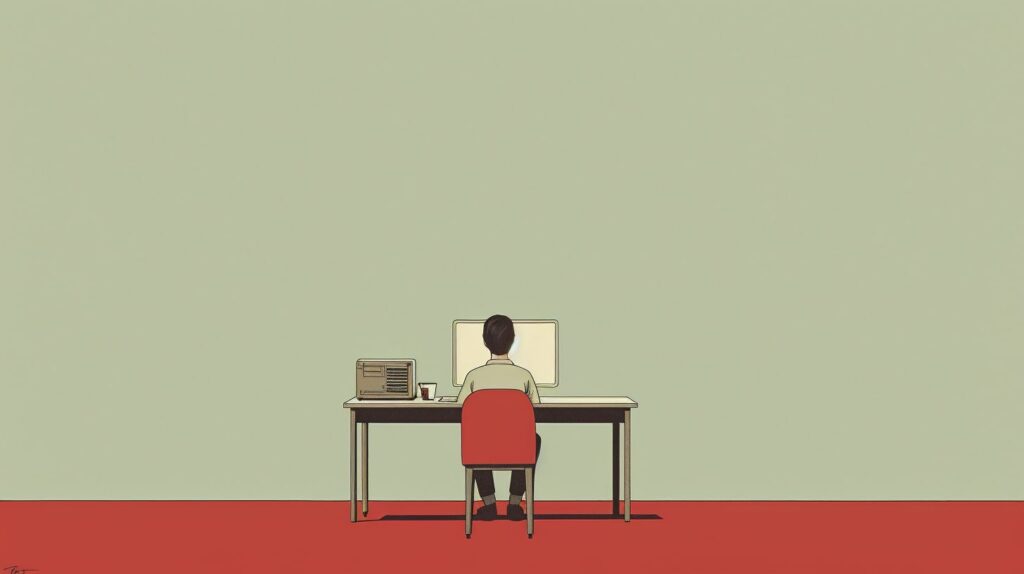 Your On-Page SEO Checklist
So what do you need to ensure your page has when it comes to on-page SEO? Here is a simple checklist to make your life easier.
Main keyword in the following locations:

URL
Meta post title (easy with Rank Math)
Meta post description (easy with Rank Math)
Beginning of post (first 10% is preferable)
Subheadings
Image alt attributes

Offer a great reading experience

Easily readable font
Broken up text with

Images
Headings
Italics and bolded text
Bulleted and unordered lists

External links
Internal links back to your Topic Cluster and any other applicable content
And that's it.
Keep On-Page SEO Simple
The most important thing to keep in mind is that you keep things simple with your SEO. If you spend all of your time trying to over-optimize posts making sure you put lists or featured paragraphs in the right places then you could be spending time making the experience worse.
What's important is that you create content that people love. Content that keeps people engaged and makes them want to read more.
If you can do that then you'll be surprised at how well your content does in the search engines. If you write for your audience and your audience loves what they see, then you'll be rewarded.
Simple as that.