We'll be the first to admit that SEO can be a huge pain in the ass. There always seem to be constant changes and it's hard to explain why you move up or down in the rankings.
But that doesn't mean you shouldn't do some of the basic things right to have a chance and one of those basic things is ensuring that you have topic clusters on your site.
What are those?
Well, that's exactly what we're going to talk about in this post.
What Are Topic Clusters?
To put it simply, topic clusters are groups of content that are related to a similar topic.
They are used on sites for two reasons:
To help readers find all of the information on a topic in a single place
To show the search engines that you are an authority on a topic
The reason why they are so important to SEO is because Google highly values topical authority.
What's that?
Topical authority shows that you've done a great job of covering a topic. Think of a bookstore that has every book on a particular subject.
The more (good) content you have on a topic, the more favorable you'll be viewed.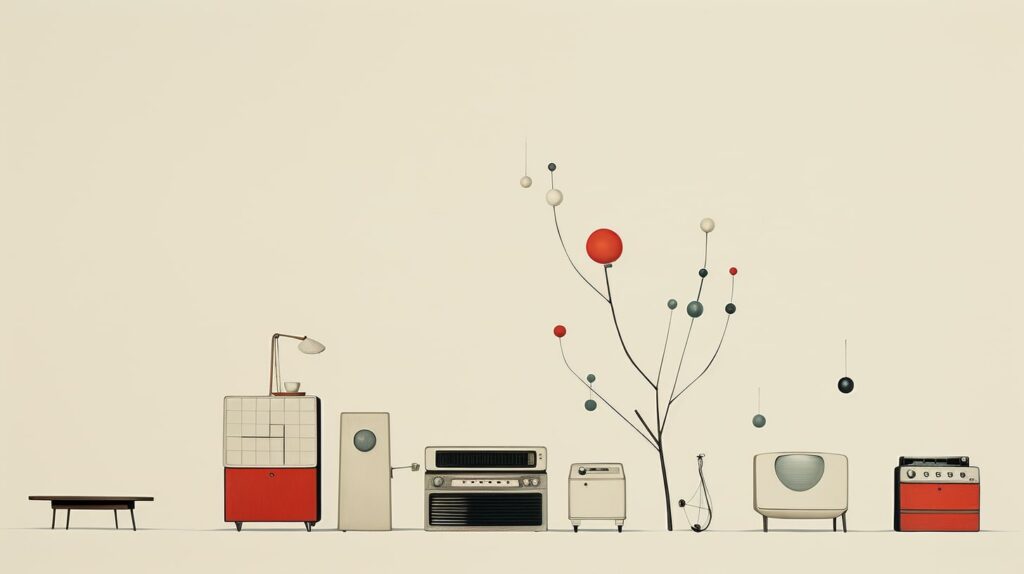 How to Build a Topic Cluster Page
First, there is no right or wrong way to build a topic cluster page. Everyone has their own opinions and what matters is that you create a page that serves your audience the best.
For example, on our blogging page, we've written it like we would any blog post while we interlinked some of the more important topics and then listed all blogging articles at the bottom.
In contrast, Wine Folly's Wine 101 page breaks things down into sections and then links the appropriate articles.
This works really well when you have a giant topic that has specific sections carved out.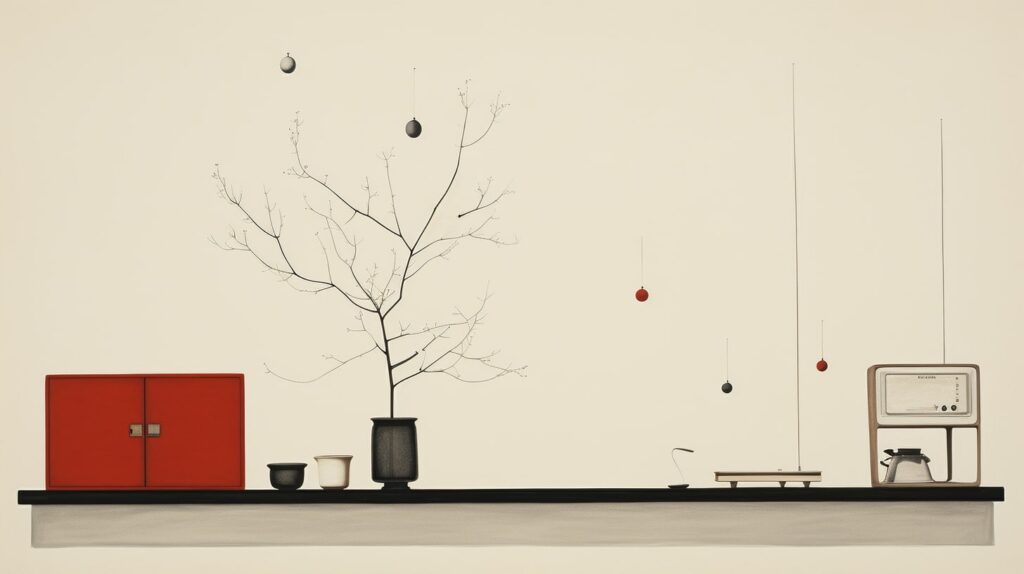 Examples of Topic Cluster Pages
Here are some great examples of topic cluster pages: