Guides to help you navigate the waters of becoming a successful creator.
How to Become a Full-Time Content Creator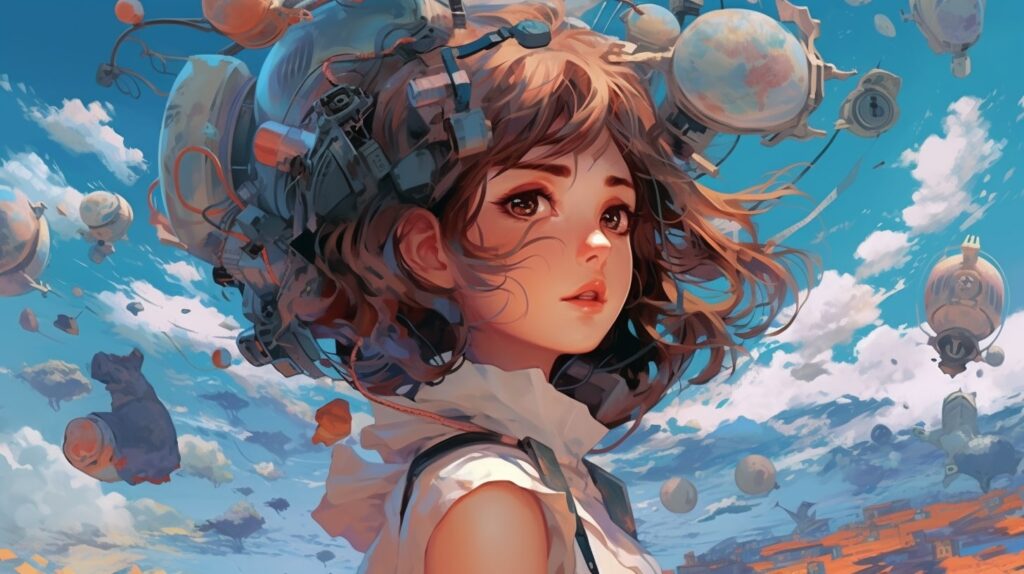 Not sure about this Creator thing? Wondering how to get started? You sit down and start creating content. Sounds easy, right?
This is how you do it while giving yourself the best chance of success.
The Creator's Guide to Email Marketing + Funnels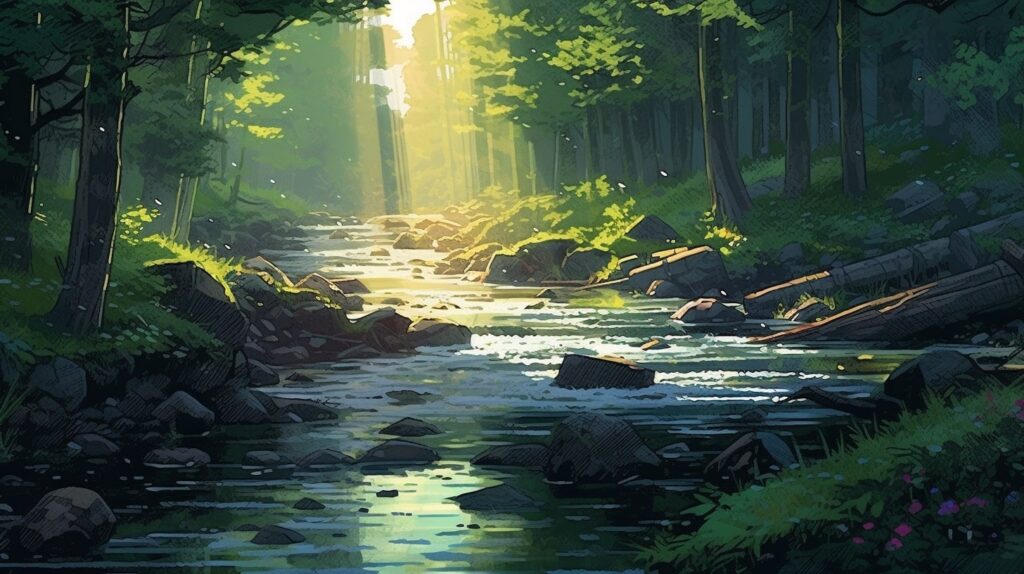 Hard to achieve the dream of passive income if you don't have systems in place. That's where email marketing and funnels come into play.
Learn how to create the perfect ones for your Creator-led business.
The Creator's Guide to Content Marketing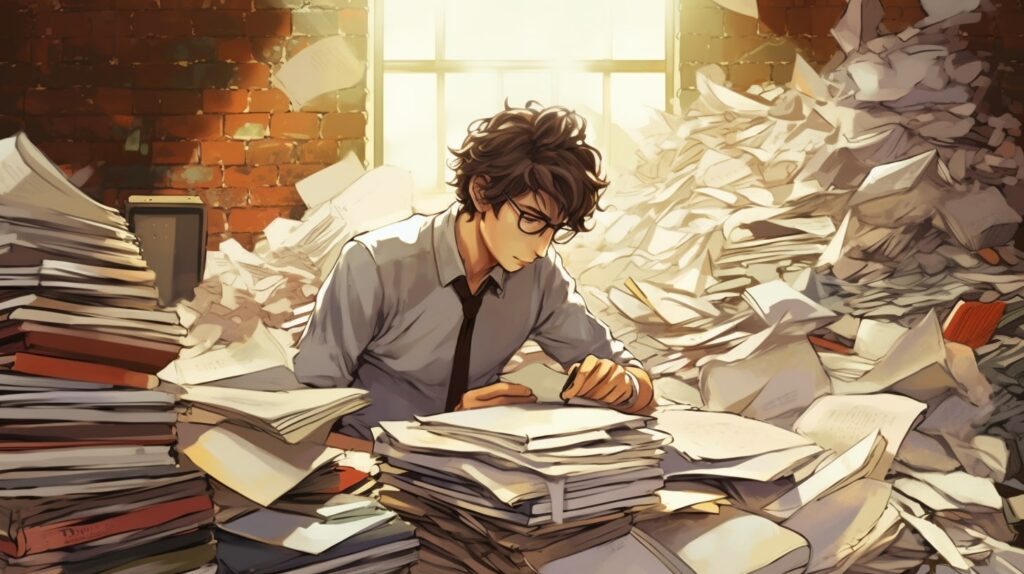 In this day and age, every Creator is a marketer and that means creating content. Lots of it. Is there a wrong way to do it?
No, but there are decent ways and better ways. Let's make sure you choose the right one.
How to Choose a Niche to Make Money Online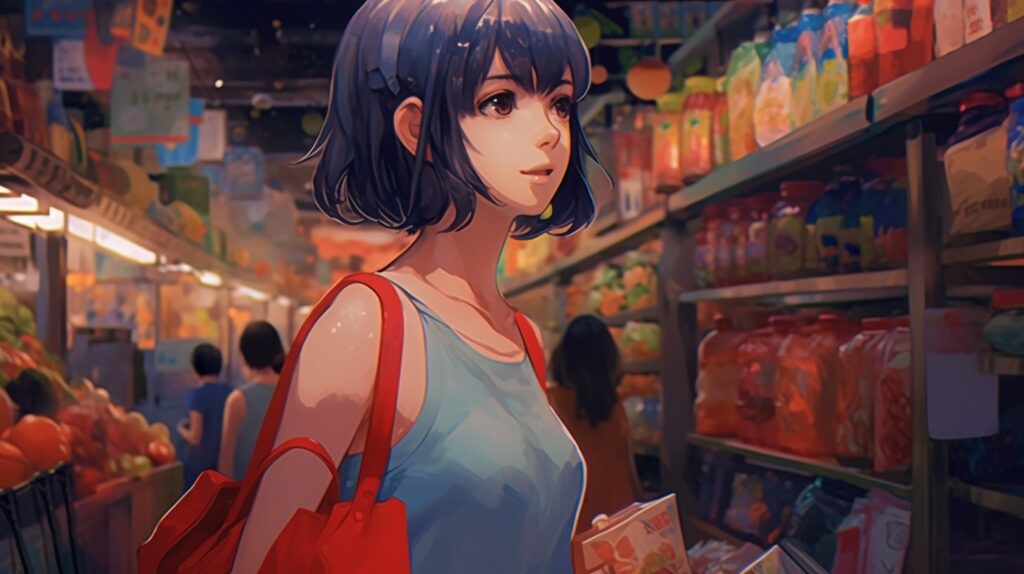 It might not seem like it, but the hardest part of this Creator Journey is nailing down your niche. And your niche isn't what you think.
Here is how you can pick a niche that keeps you happy and makes you money online.