Copywriting can often feel like magic. It's like you're whispering in someone's ear and telling them exactly what you want them to do. Of course, you aren't supposed to tell people that, but we are honest here at Odd Noodle.
What is copywriting?
Copywriting is the ability to write text used in sales and promotional materials to sell an offer.
But that's an extremely boring definition. To us, copywriting is the ability to open someone's eyes to what is possible.
Many times before we buy something we feel that there is a solution out there that can help us. We may see the solution every day but miss it because it isn't speaking to us.
That's what copywriting does to a person. It speaks to them to let them know that whatever is on the other side is meant for them.
More Copywriting Resources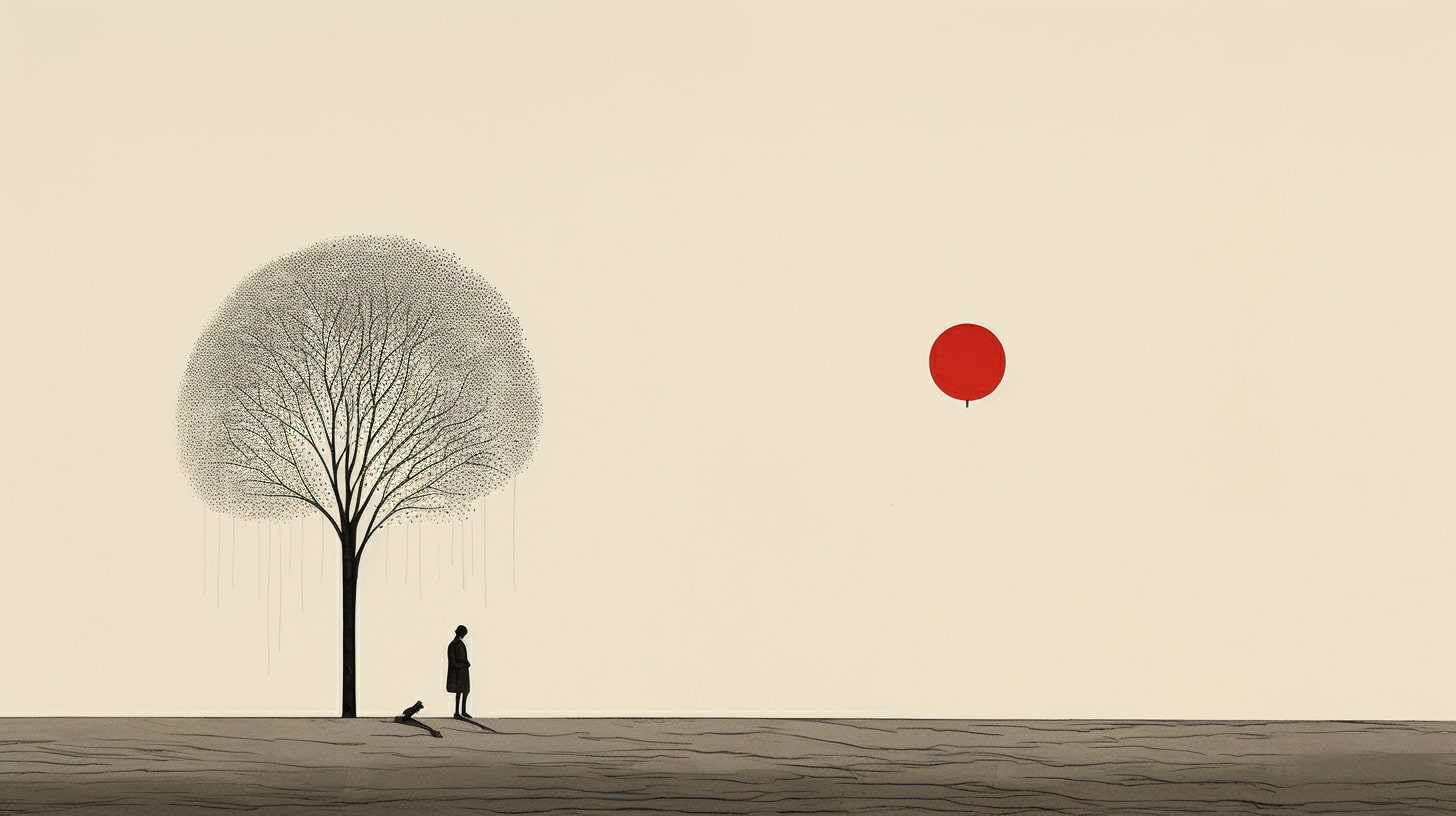 Let's be honest, nobody remembers the literary devices that we were taught back in school. And that's okay because here is a refresher.