Looking for the best blogs? It makes sense because you'd love to see what the best blogs do so you can make money blogging yourself, right?
Well, let's answer the most obvious question.
Do people still read blogs? The quick answer is yes, but you just might not recognize them as blogs because you might expect a blog to be something with just a ton of cat pictures.
But blogs aren't that. Mostly.
You'll see that in a second.
The next question you should be asking is can you make money blogging? Again, the quick answer is yes.
Otherwise, what would be the point of writing this whole post?!
So with that out of the way, we need to uncover the best blogs.
Ready?
What Makes a Best Blog Best?
This is a good question to ask because who am I to tell you what the best blogs are? The reality is that "best" is always going to be subjective.
What I can tell you are the 50 blogs that get the most mentions during a certain period of time.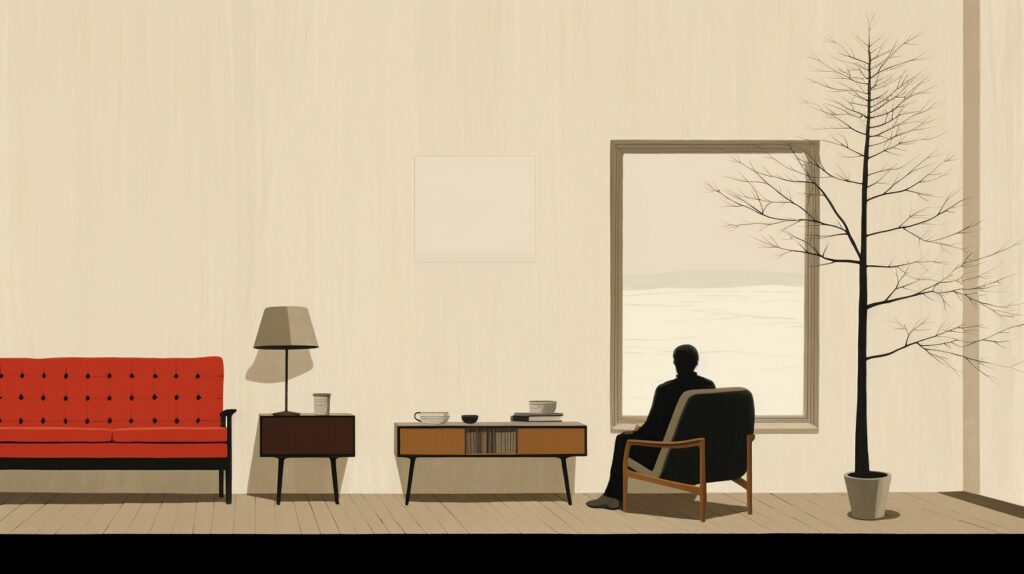 It's also important to understand what is a blog. For many, a blog is the content management system that allows you to post content easily.
That's why one blog can look completely different from another.
But that's the beauty of blogging.
The 50 Best Blogs That Feel Like Blogs
These are the blogs that feel like something that you could make. That doesn't mean they don't have a team behind them (some do, some don't) but they are probably closer to what you view as traditional blogs.
Apartment Therapy
Say Yes
Bright Bazaar
A Cup of Jo
Megan the Vegan Mom
Tech Savvy Mama
At Home With Natalie
My Fitness Pal
Nerd Fitness
Love Sweat Fitness
Fit Bottomed Girls
Smitten Kitchen
Rainbow Plant Life
Our Food Stories
Cookie and Kate
Sincerely Jules
Color Me Courtney
Camila Coelho
Style and Error
PS I'm On My Way
Travels of Adam
Helen in Wonderlust
Hand Luggage Only
Wolf's Gaming Blog
What's Eric Playing
Ask Dave Taylor
Tech Crack
Eartheasy
Going Zero Waste
My Plastic-Free Life
Tree Hugger
The Gotham Institute
Created With Love
Love in 90 Days
Love and Life Toolbox
Teach Thought
Teach Junkie
Corporette
Penelope Trunk
Remodelaholic
Collective Gen
Addicted 2 DIY
Vintage Revivals
Joe McNally's Blog
1x
Light Stalking
The Phoblographer
Jon Loomer
Awario
Mari Smith
The 50 Best Blogs Run By Large Companies
First, let's make it easy on you and give you a table of contents.
Here are the 50 Best Blogs that are run by companies:
The Verge
Business Insider
TMZ
Fast Company
Entrepreneur
Billboard
Elle
Pitchfork
Seeking Alpha
MarketWatch
GQ
People
Gizmodo
NME
Yahoo! Sports
Harvard Business Review
TechCrunch
HotNewHipHop
Cosmopolitan
Wired
Engadget
Loudwire
RollingStone
Cointelegraph
The Athletic
theGrio
Cnet
Esquire
Entertainment Tonight
InStyle
Louder
Mashable
Bleacher Report
Harper's BAZAAR
Digital Spy
Page Six
Autoblog
theScore
Men's Health
PAPER
ZDNet
talkSport
Sky Sports
Ultimate Classic Rock
E! News
ClutchPoints
toofab
Vogue UK
Inside Higher Ed
Ars Technica
Now, you didn't think that I was just going to leave you with a huge list did you? Of course not!
Let's quickly dissect each of these 50 blogs so you can understand what makes them special and why people continue to mention them.
1. The Verge
The Verge could be considered a technology blog, but when you go to it you can see that it's really a media behemoth.
And that's what makes the term "blog" so pointless.
The Verge succeeds because it takes it's niche, and technology, and it pushes out unique content that keeps their readers engaged.
For example, check out this "post" on a 24-year-old who is tracking every broken McDonald's ice cream machine.
2. Business Insider
Business Insider is a juggernaut, to say the least.
You would think by the name that they focus on Business, but maybe that was the case a decade ago.
Now?
It feels like they're willing to write about anything that would interest their audience.
I wouldn't call it a lifestyle blog since it's more focused on what companies do, however, it's definitely a mix of different niches.
Is this the way to go with your blog? Yes, if you can afford 100s of writers, and dozens of editors, and have a super ace social media and SEO team.
One of the interesting aspects of Business Insider is that they offer premium content. This differs from many of the other blogs that you'll find on this list.
This is something that you could consider doing with your blog if your premium content is actually premium.
3. TMZ
Chances are that you've heard of TMZ so there isn't much to say. They handle entertainment "news" and gossip.
There are large groups of people that can't get enough of this stuff so this is one of those sites that you feel is never going to go away and it works for them.
You just have to be first at a lot of things.
4. Fast Company
Does a magazine get to be considered a blog?
Well yes because when people say "magazine" they think of something that they hold in their hands.
When they say "blog" they know it's a website with content and that is exactly what Fast Company provides.
What makes Fast Company unique is their approach to content. Instead of ONLY doing the usual blog type of articles, you get what you'd expect to see in a magazine.
For example, this article on the fitness industry and how it will survive the pandemic.
But that doesn't mean it's not immune to the usual blog content that you see on social media. An example is this post on the best work-life bags.
5. Entrepreneur
Another magazine turned blog and if I'm being honest this one rarely has content that interests me and I'M AN ENTREPRENEUR.
It just goes to show that having a big media company backing you doesn't mean you can produce something that people want.
Or maybe I'm just an anomaly.
That's probably it.