It seems that the first thing people think about when it comes to types of digital products is PRINTABLES!
I think this is the case for two reasons.
A printable can be a digital product. 🙂
A lot of people think the only types of digital products they could make is a printable.
But there are SO MANY types of digital products that anyone can make. We all have special skills that we can share with the world and the type of digital product you make just depends on which one is the best to convey the knowledge that you have.
So let's look at why you should be considering how to start an online business selling digital products, all the different types of digital products (you may know them as info products!), and see which ones work best in particular situations.
What Are Digital Products and Why Should You Create One? (or two, or three!)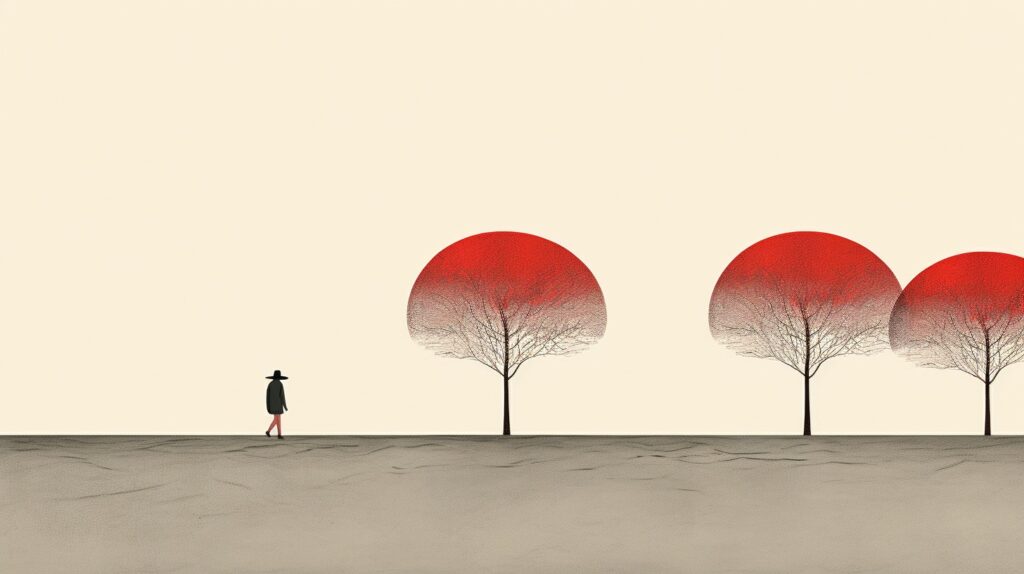 Anyone who has an online business, no matter what type, should be thinking about creating a digital product. One of the best types of digital products is (usually, there are a few exceptions) an information-based product that you create ONCE and sell OVER and OVER again. It is the closest you're going to ever get to that elusive "passive income".
It's a product that teaches someone something that improves their life in some way. (It doesn't always teach, but it always improves someone's life in some way).
If you're a blogger, you've heard this story before.
Create a digital product! Monetize! Stop relying on ad revenue!
It's excellent advice, but one objection to creating a digital product is always, "But I'm not an expert".
Really. Really?
First of all, no one cares if you're an expert, they just care if you can teach them something that is going to improve their life in some way. That's all people ever buy.
Improvement.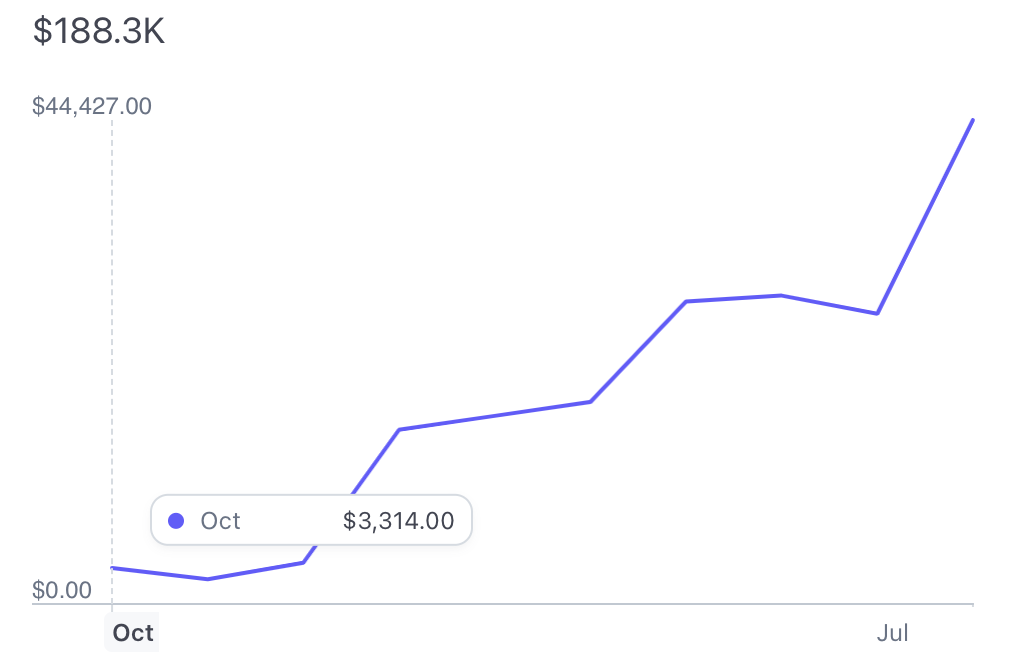 So, you might not be an expert at anything. Most people aren't, actually. But that DOES NOT MEAN you can't create a digital product.
Ok? I want that in your head as you read the list below of all the types of digital products.
Once you wrap your head around the fact that you do have something to contribute to the world with one of these types of digital products, you will be opening up a whole new opportunity for earning money online for yourself.
Alright, stay in this mindset now as you go through the list. I'm going to ask you a question at the end.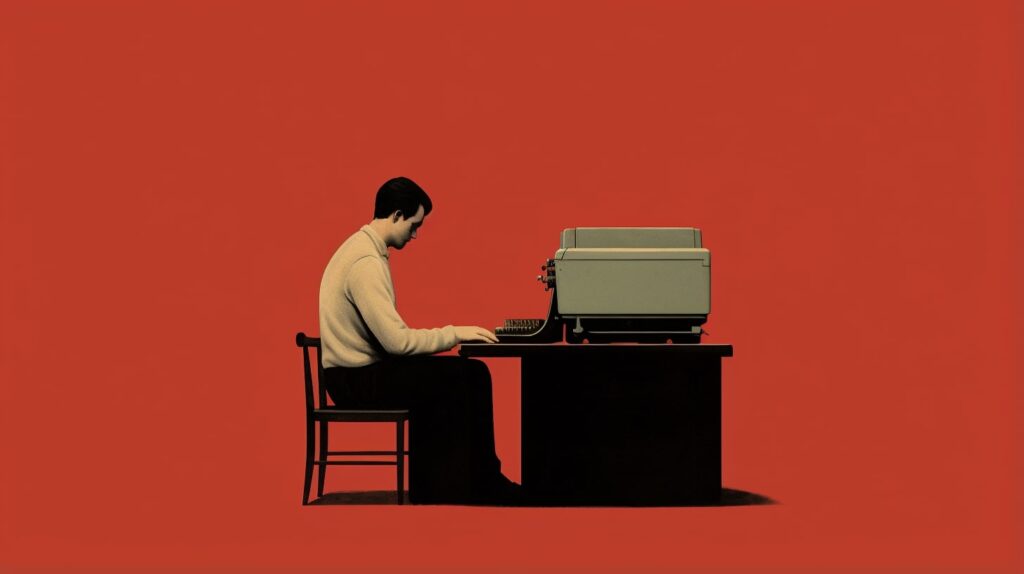 10 Types of Digital Products You Should Be Considering for Your Online Business
#1 Printables
Let's get printables out of the way first. Printables can be a fantastic way to step your foot into the world of digital products. They are not terribly difficult to create and with the amount of templates that are available, you can have a pretty professional-looking product on your hands without too much effort.
Now here's the kicker.
The BEST printables are more than something your buyer is going to just print out and fill in little boxes. These types of planners that don't come with some type of obvious and measurable life improvement don't tend to get used very much and they are not particularly easy to sell.
Printables that DO get used and do sell, show the buyer that their life will be improved when they use them. (You are going to hear me say this over and over again, so get used to it!).
We have a member, Rachel, from This Crafty Home who creates printable Freezer Meal Guides. They help busy moms make dinner time less stressful. If you are a busy mom or you know a busy mom, then you know that this is something that is EXTREMELY valuable to her audience.
Those printables get used by the people who buy them and they SELL.
#2 Courses
An online course is an excellent option for a digital product. Why?
Because people loooove to learn online, at their own pace and for the right topic, a course is the perfect way for them to do that.
Generally, courses work well for topics that are going to require a mix of different types of content, text, audio, video, and printables. A platform like Thinkific will let you house all of those things in one course.
We have a student, Nancy, from Noble Knits who has knitting courses. It makes perfect sense to teach knitting as a course as opposed to say, a How to Knit Ebook because learning to knit is visual and is going to require video.
It might also be helpful to have printable cheat sheets or patterns that go along with the course. Most course platforms will let you do all of that.
#3 Ebooks
Ebooks are a great option for a digital product if you approach it from the right angle. It's actually the first offer we encourage most people to create that goes through our Signature Program.
An ebook can feel kind of like passive learning. You're reading and absorbing information, but you're not necessarily putting anything into practice.
If your ebook acts more as a "Guide", however, that feels more like something you are going to have an actual outcome from.
One of our brands, Unbox Nature, has a Light & Water Guide for plants. It's really just an ebook and we could call it that, but there are specific things to do in the Guide so it is actionable.
At the end of the guide, you'll have figured out what kind of light you have in your home and how to tell when your plants are ready for more water. Or not.
Basically, you've learned how to not kill your plants and that's an outcome that people want!
(If you want to learn how to find your eBook ideas, check out this post).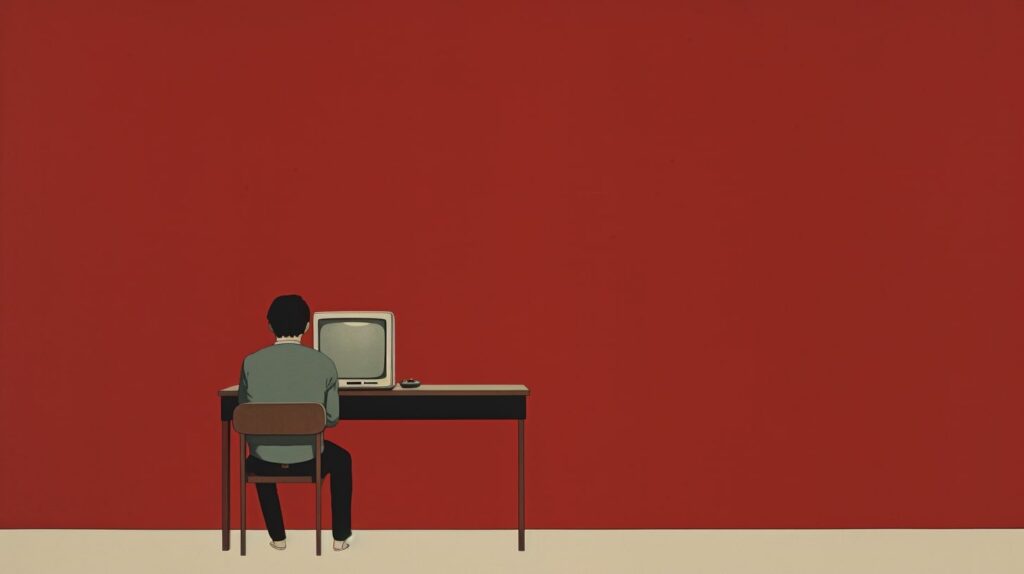 #4 Workshop
When you look at all of the types of digital products in this post, I hope you look at Workshop and think, now that sounds like something I would love to create AND that people would love to attend.
A workshop is FANTASTIC for teaching people one small solution to a really big problem.
We offer a lot of workshops at Odd Noodle, most recently we did one on using social media to grow your business.
Overall we help people earn money online and using social media is a small part of building an online business. So it makes perfect sense to offer a workshop on the topic for those who are interested in using social media to reach their audience (which, btw, everyone with an online business should be interested in that!).
You can do a live or pre-recorded Workshop. Live always seems to have great energy, but if you're a little hesitant to start a digital product business with a live workshop, try recording one.
Once you've chosen the topic you want to help with, you can create a presentation in Google Slides, record your screen, and talk over the slides as you go.
There's your workshop!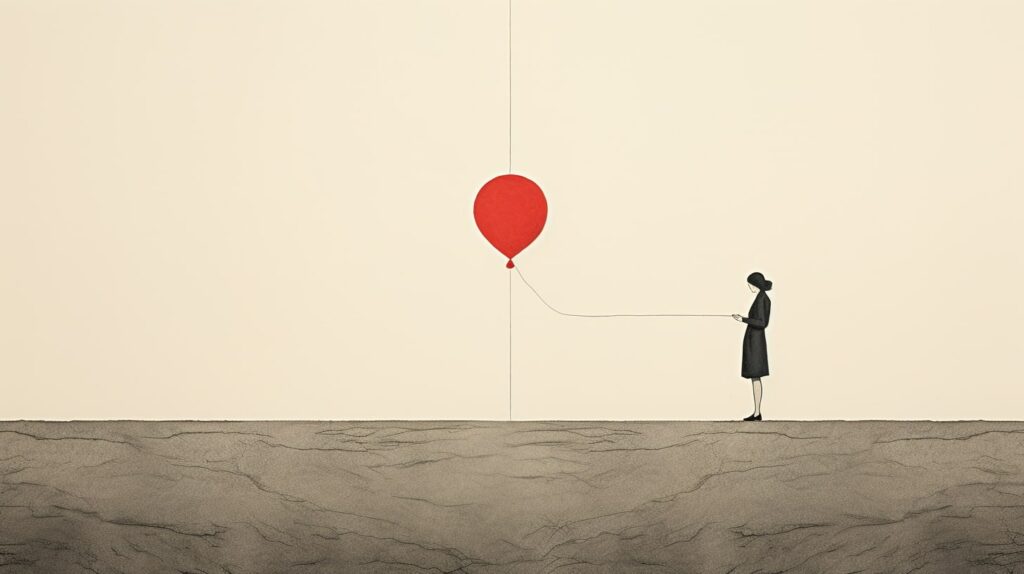 #5 Challenge
This is my favorite of all the types of digital products.
Challenges are great because they usually tackle one specific problem that your audience is struggling with. That means it's easy to talk about WHY your audience needs the challenge.
Plus, people LOVE challenges. They are exciting, fun, and motivating.
They also don't take a ton of work up front either. However, there can be a TON of work during the challenge, so keep that in mind.
You can deliver a challenge in lots of different ways including over email, through course software, or in a community.
If you choose to create a challenge, remember to think about the other types of digital products and whether or not you might want to bundle those in with the challenge. An eBook or Workbook would be a great addition to a challenge.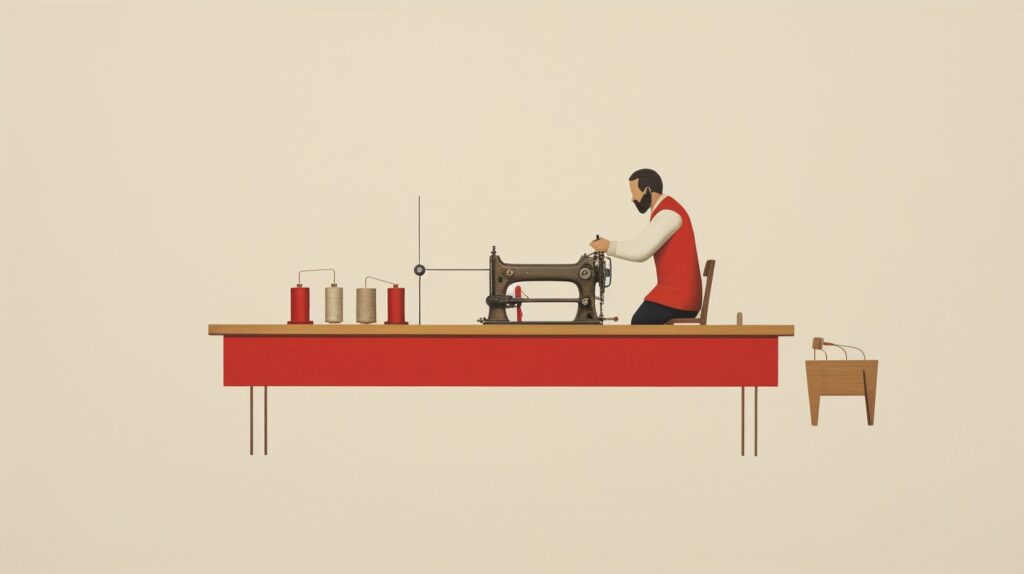 #6 Templates
Templates are basically shortcuts that someone can use instead of having to gain in-depth knowledge of a particular thing.
Here's an example. Pinterest is a place where you may or may not want to share your blog posts so that people can come visit your site. But making pins for someone who doesn't know anything at all about Graphic Design can be a bit of a learning curve.
Templates to the rescue! If you know graphic design, you can create a pin template that other non-designers can edit to fit their needs and make it just a little bit of their own unique style by changing some colors or fonts.
They can rest assured that they have a well-designed pin and you collect the money for making that blogger's life a LOT easier.
There are lots of different types of templates. You can buy templates for free opt-ins, e-books, social media posts, infographics, and more!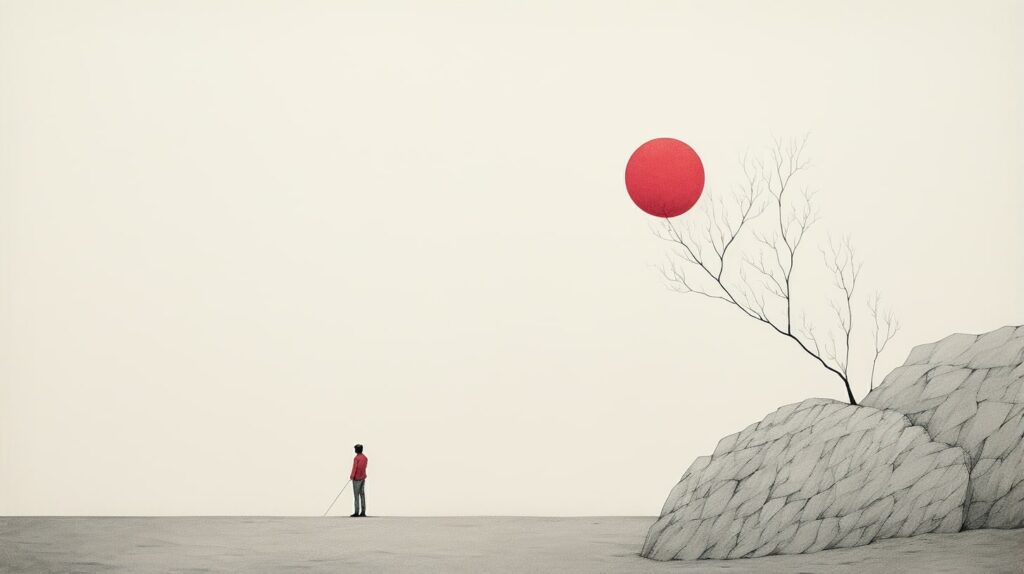 #7 Graphics/Fonts
Online business owners use graphics and fonts all the time to add some spice to their websites, social media posts, opt-ins, and products.
Having just the right graphics and fonts for their business helps them keep their visual branding consistent across all of the different platforms they use.
Sites like Creative Market offer a place for you to showcase and sell your designs.
#8 Photography/Videos
All text is boring.
But taking ALL of your own pictures is time-consuming and sometimes impossible depending on what you need a photograph or take video of.
Enter the world of Stock Photos and videos.
The right photo or video can really make a post come alive!
Access to really good stock photos and videos to use online for marketing is one of the first things an online business owner will be happy to invest in.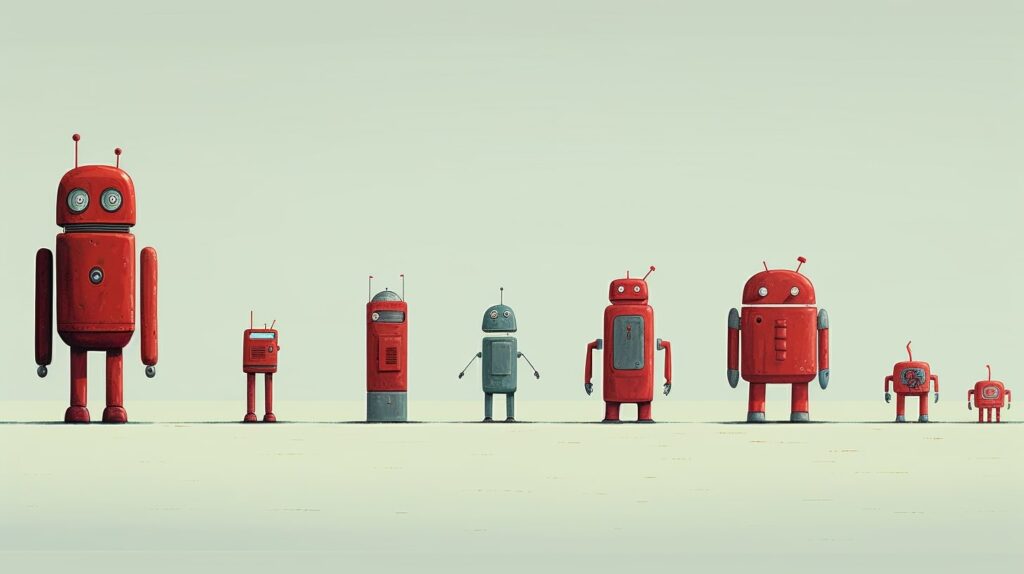 #9 Membership Site
What the heck is a membership site?
A membership site is a secret weapon in the online money-making world because it gets you recurring monthly revenue. That's a game-changer.
Here's an example.
We have a student at Odd Noodle, Jen, from Practical By Default who teaches women how to best juggle homeschooling while working full time (yes, it can be done!).
In addition to the courses she sells on time management, she has a membership that you can join for a certain amount every month and you get access to additional resources like workshops, and access to HER (which is fantastic because she is a working/homeschooling whiz) and access to a community of other women who are also juggling all the same balls.
A community like that is really valuable.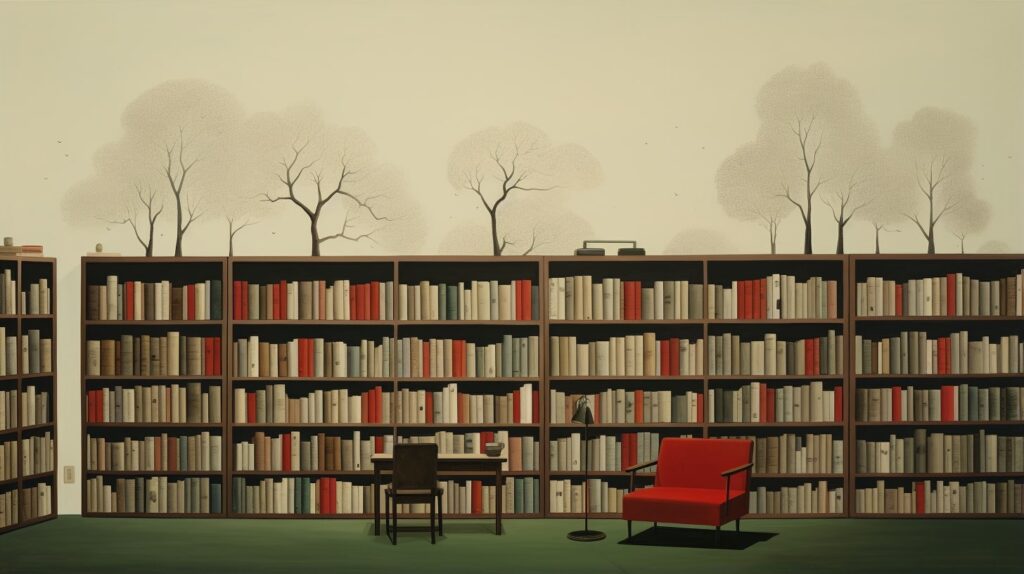 #10 Swipe Files
If you haven't heard of swipe files, don't sweat it.
They are actually probably one of the easier types of digital products to create.
Most often they are created by copywriters. Here's an example.
Let's say you create one of these amazing digital products on this list and you're ready to sell it.
But you have no idea how to create a sales page that will actually, well, sell. A copy swipe file might come in very handy for you.
It's a curated list of lots of different GOOD examples of things like headlines, sales pages, blurbs, and whatever other types of copy the curator has collected.
You would use these for inspiration when writing your own copy.
50+ Types of Digital Products You Can Sell Almost Anywhere
The 10 above are our favorites, but they aren't the only ones. Here is a more comprehensive list of types of digital products that you can sell almost anywhere.
Ebooks
Guides
Online Courses
Video Masterclasses
Video Tutorials
Video Series
Lists
Templates
Social Media Graphics
Worksheets
Printable Planners
Printable Journals
Email Templates
Branding Kits
Business Cards
Style Guides
Invitations
Thank You Cards
Personalized Stationery
Logos
Notebooks
Announcements
Printable Calendars
Sticker Files
Printable Wall Art
Coloring Pages
Digital Wallpapers & Backgrounds
Textures
Patterns
Icons
Illustrations
Cartoons
Frames
Backgrounds
Digital Magazines
Ebook, Guide, & Workbook Templates
Powerpoint, Keynote, & Google Slides Templates
Homework Worksheets
Fonts
Mockups
Flyers & Brochures
Stock Photography
Stock Video
Video Templates
Digital Music
Sound Effects
Patterns
Presets
Video Transitions
Idea Sheets
AI Prompts
AI Images
Notion Templates
Want to Hear More About Types of Digital Products?
Yes? Then you'll love the Podcast we recorded on types of digital products.
Now for the Question I Promised About the Different Types of Digital Products
I told you there would be a quiz at the end. Don't worry it's a one-question quiz and there's no wrong answer.
Which types of digital products are you going to start with?
Ok, well, there is one wrong answer and that's if you say you aren't going to make any. But you're not going to say that, are you?