You know, it doesn't have to be sooo difficult. Figuring out how to start a digital product business with information products like eBooks, Courses, Workshops…
There are ways to make the whole process less overwhelming and more fun and less expensive and more fun.
I promise.
I'm going to tell you about the 5 things I wish I had known before I decided to start a digital product business so that you don't have to make the same mistakes that I did.
But first…
Why Start a Digital Product Business as the Way to Make Money Online?
There are a million different ways to make money online. Why would you choose Digital Products like ebooks, course, workshops?
(Here's why I think you should definitely start a digital product business with an eBook!).
I suspect it's because you're a helper. You are interested in helping people improve their life in some small way (or BIG way).
If you can make money doing that, then isn't that kind of the dream?
You might also love that digital products are mostly passive income. You create them once and can sell them over and over. Your time is then focused on building your audience and occasionally creating new digital products to solve more problems for your audience.

And creating and selling digital products gives you a lot of control over your business. You get to determine the quality of what you create. You get to decide pricing. You get to decide what and when to release new offers.
And you can start a digital product business simply and add in the more complicated (and expensive) stuff as you grow.
Now onto…
5 Things I Wish I'd Known BEFORE I Started a Digital Product Business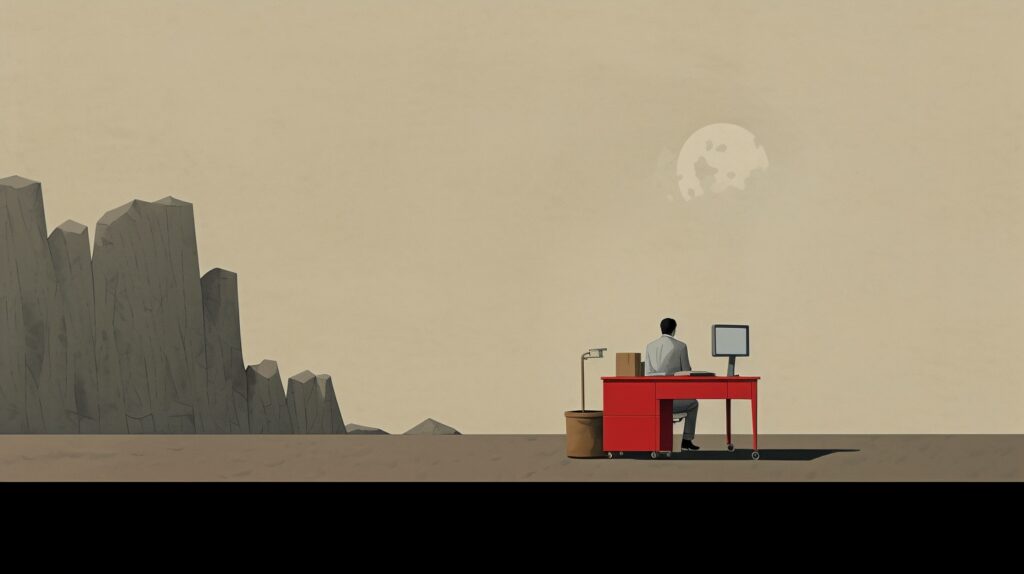 I could probably make this list way longer than 5, but these are the ones that I really wish someone had drilled into my head before I got going on all of this.
So here's me drilling these things into YOUR head, ok?
#1: You don't have to start with complicated or expensive tools.
When I decided to start an online business, I started with a blog. I had no idea what I was doing and I pretty much winged it.
Starting a blog means buying a domain name (about 14 bucks a year), buying hosting (you can get good hosting for around $14 a month) and there are things you can add on that you can spend money on as well.
NOW if I were to start again, I wouldn't start with a blog. 
The very first thing I would do if I were starting over in a niche is decide on what digital product to create and I would use simple and inexpensive tools to create it and get it set up to sell.
I'd start a digital product business with an eBook and use a Google docs template saved as a pdf as the final format.
I would use ConvertKit (because one thing YOU DO WANT TO HAVE FOR YOUR BUSINESS is a good email service provider. That's my affiliate link for ConvertKit. I highly recommend it and I may earn a commission if you choose to sign up for it) to create a simple sales page for the eBook, to do the payment processing, and to deliver the book.
Later, I might create a website and blog. I might get some fancier checkout tools. But not at first. I don't even know what I might need at first.
So save the big purchases for later. When you've made some money and you actually know what you need.
#2: It's gonna start messy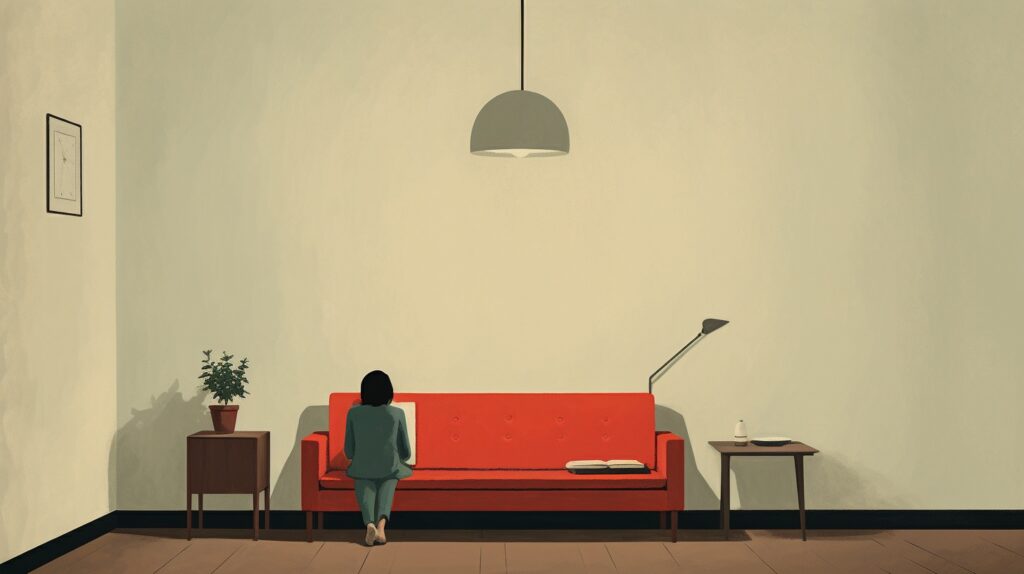 Do you wanna know how long it took me to get started on my first digital product? Well, I don't remember, but it was a long time.
Do you want to know why?
It's because I didn't know how to start outlining. I was SURE that there was a "right" way to do an outline and that I needed to figure that out BEFORE I could start.
WRONG.
There's no right way to do an outline. But I will tell you how I do mine.
I start with a Google doc.
I write my "Outcome" at the top. The outcome is the thing you want to teach someone with the digital product.
This is important because things are going to get a little squirrely in the next step. You are going to use that outcome as your North Star so you don't get too off track.
The next step is the most important step.
It's a brain dump. I wish I could figure out a better word for this, but I can't.
The brain dump is going to be messy. It's ok.
All you want to do with this part is get the information that is in your head OUT OF YOUR HEAD. All those little steps that you take because you know it by heart or muscle memory.
Document that stuff.
Don't worry about the order.
Don't worry about neatness.

Don't worry about all of the sidetracking thoughts that come up (write them down, too, and deal with them later).
Let it be messy. You are creating. It's rarely a neat process.
#3: I didn't need to solve a HUGE problem with my digital product.
Don't fall for this one, ok? Do not assume that you should start with a course that teaches your audience EVERY.SINGLE.THING that they need to know in order to go from complete beginner to complete expert.
Start a digital product business by solving one small problem.
Here's an example.
The first product that I offer to my audience is a $19 eBook. It teaches you how to find money-making digital product ideas. 
It's one small step in the process of making money online.
But it's one that I know they struggle with. I know this because they tell me. All the time.
The are a couple of reasons I want you to start with one small problem.
It's going to take you less time to create a resource that focuses on small problems than it is to create a giant course that covers everything. 
You can sell something that covers one small problem in a simple funnel from social media.
When you finally have something created and set up to sell, you have passed a major milestone in this whole journey. I want you to reach that milestone as soon as possible so that you can start making money with your digital product business as soon as possible because if you do, you will be motivated to KEEP GOING.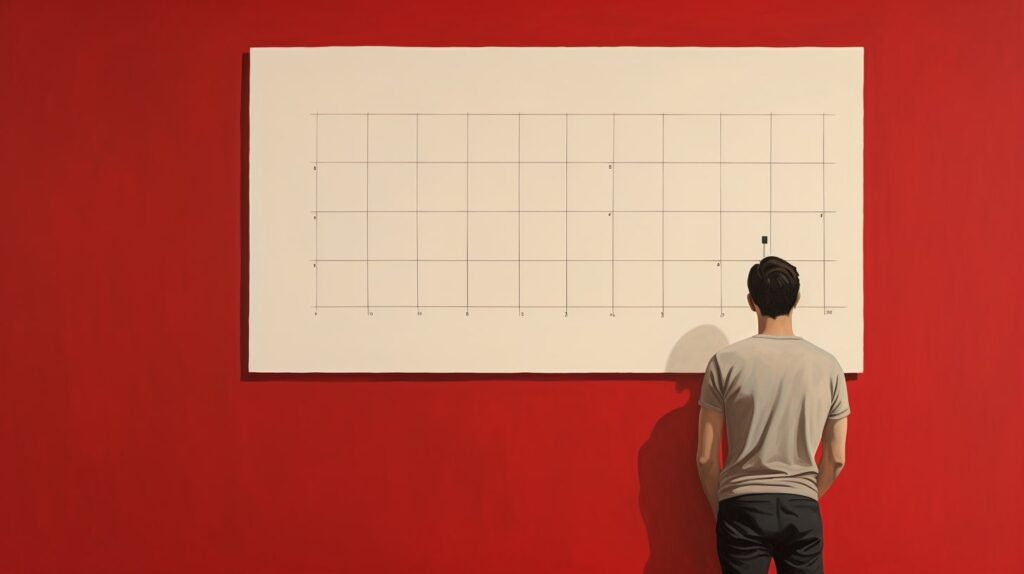 #4 If you focus on the Ten Improvements, you'll be more likely to create something that people will actually be willing to spend money on.
The first step to making money online or otherwise is always going to be offering people something they are willing to spend money on.
If you miss that first step, you will struggle.
Luckily, there are ways to know what people are willing to spend money.
One resource I use to measure my digital product ideas is the list of 10 Improvements. 
This list comes from a book called Copywriting Secrets by Jim Edwards. It is one of my favorite business books. It's actionable and has great copywriting ideas in it, but the best takeaway from the book is the list of 10 improvements. 
These are the things people are willing to spend money on. 
Read that again.
You should be referring back to this list at every step of the journey to start a digital product business with products like ebooks, workshops, courses, challenges, etc. 
Choosing your niche? Does the topic you're going to talk about pertain to one of those 10 Improvements? If yes, carry on. If no, back to the drawing board.
Does the topic for your eBook help someone with one (or more!) of the things on that list? Yes? Great. No? Go find another idea. 
Are you creating content that lets people know how you can help them with one or more of the improvements? Yes? Wonderful. Watch them flock to you. No? Well, you'll know if the answer is no because no one will be paying attention to your content.
Commit these to memory. You'll thank me (and Jim) when you realize this list is going to change the course of your business.
#5. YOU have to take action.
Do you know all those people you see that are in your niche that seem so successful? And you wonder how they got to where they are and why it's not happening for you. 
It's because at some point they stopped thinking, planning, and researching things and TOOK action. 
And I can GUARANTEE you they did not feel ready when they did. They did not get to a point where they felt "READY" to take the next step.
BUT, they took it anyway.
And they didn't take just any old action. They did things that they probably didn't think they could.
They made a YouTube channel. They went live on TikTok. They set up a podcast. 
Even though they weren't 100% sure what they were doing was going to work. Even though it seemed like they might be doing it wrong.

They did it anyway and then they kept doing it.
Until they were really good at offering valuable information to people and people started to pay attention.
So if you have an idea in your head that feels like it might work but you find yourself thinking, I'll have to plan that or I'll do some research on that…
Go ahead and give yourself a deadline on when you're going to stop planning or researching and then jump in and do the thing.
Ok?
By following these five essential tips, you'll be on the right path to start a digital product business and create a successful online presence. Stay focused, take action, and keep learning to reach your goals.