---
Feel Good Funnels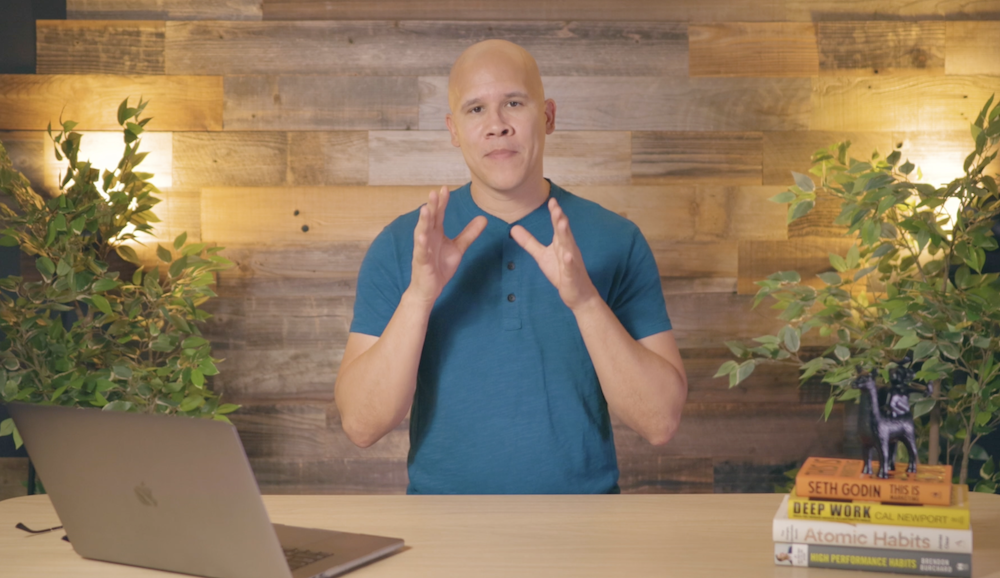 Marketing doesn't have to icky and selling doesn't have to be annoying.
Feel Good Funnels shows you different paths to monetization that don't require you to sacrifice the things that make your business unique.
Customer Content Blueprint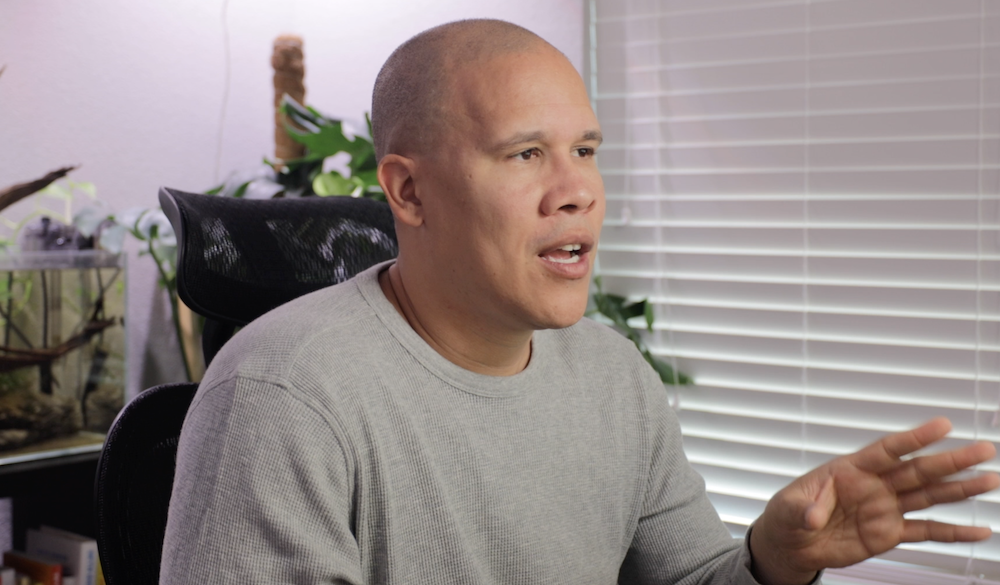 You have a choice when it comes to the content that you create.
You can either build an audience or you can build customers. Learn what it means to create content with intention instead of likes.