If you're struggling to make your first $1,000 with your online business, you're in the right place.
The 0 to $1k Framework has everything you need to create a digital product that people want to buy.
You can do dropshipping, affiliate marketing, and brand deals or you can get serious and start building a business that scales with you.
And it all starts with one digital offer.

What's the Big Deal?
Plenty of people teach others how to make money online. Why is this any different?
The way to make money isn't by becoming an affiliate and selling this course.
We also don't expect you to suddenly become a How to Make Money guru so you can teach others how to make money (but if you want to do that then that's your choice)
Our strategy works with almost any niche/topic imaginable.
It offers flexibility in what you want to do.

After helping 1000s of Creators in a number of different niches, we understand what makes a successful offer and why people will want to buy it.
How It Works
Our Simple 3-Step Framework
Step 1: People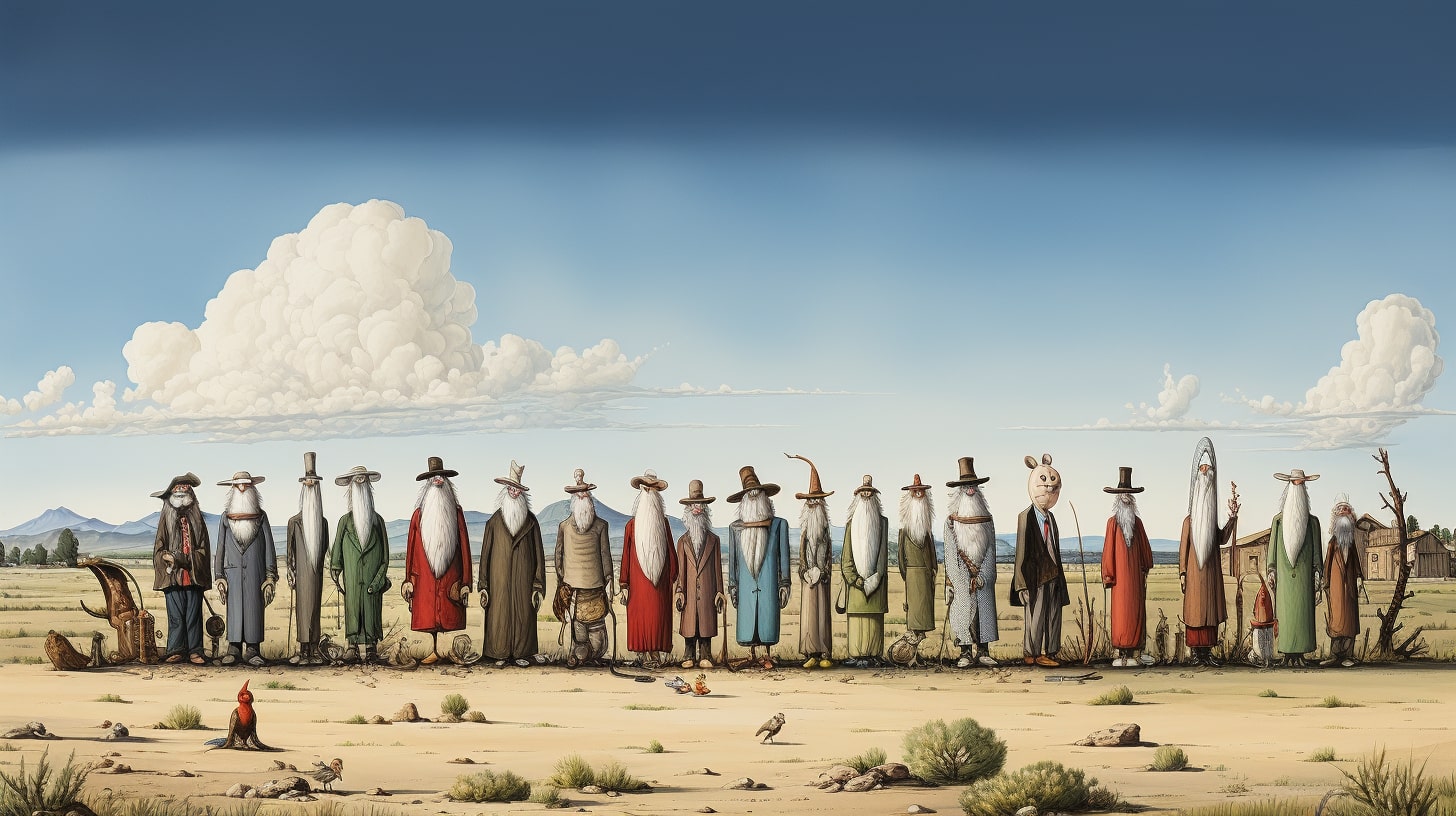 You need an audience if you want to sell anything.
Which means you need to know who you are talking to.
First, you'll figure out who you want to help and how to find them.
Step 2: Offer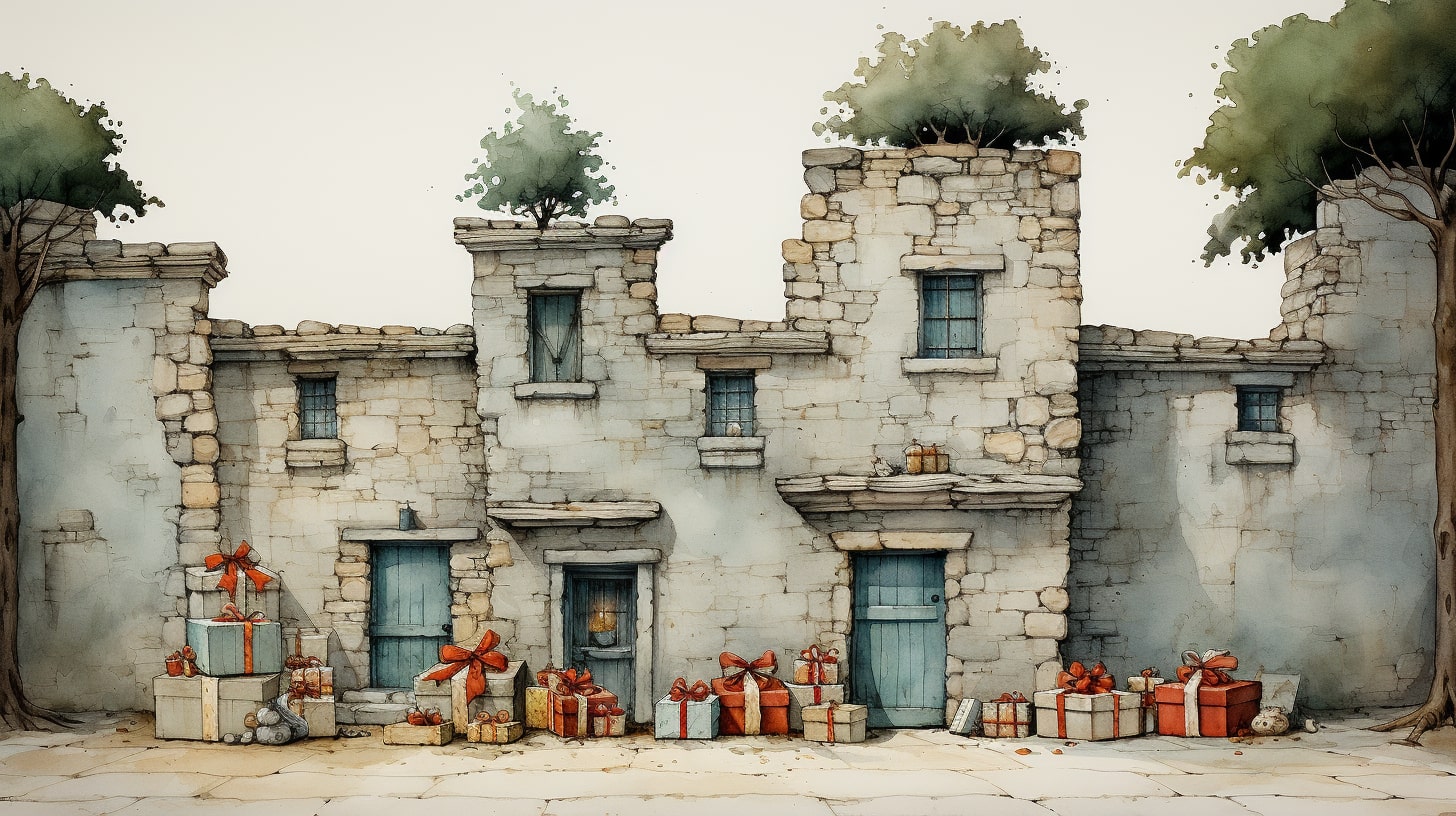 Next, it's time to understand what they want.
You'll learn how to find exactly what your audience wants in just a couple of minutes of your time.
Once you know that then you can create an offer that helps them achieve it.
Step 3: Promotion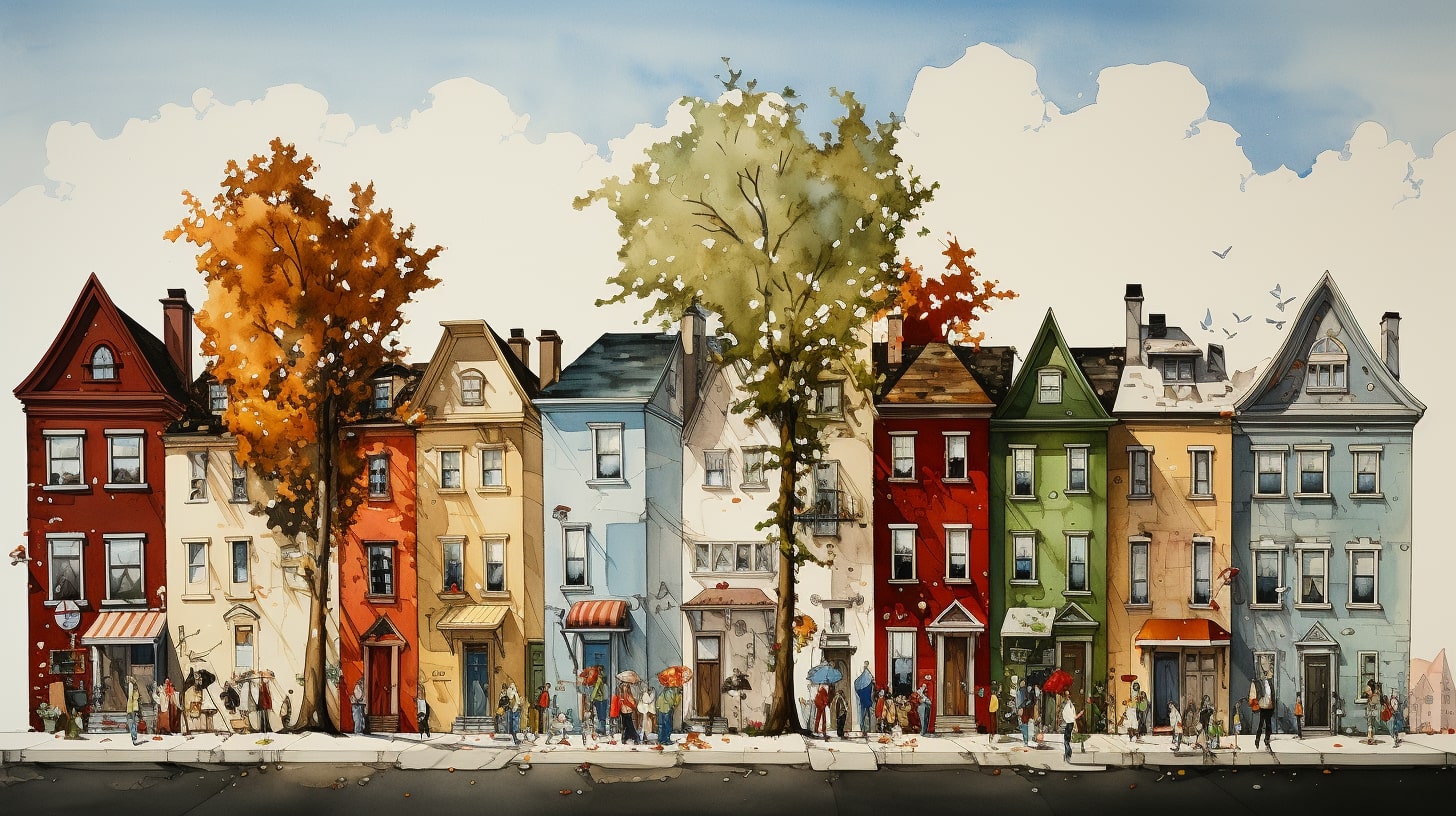 Now, you need to get your offer in front of people.
You'll learn what platforms work best for which type of offer, how to set up your social media profiles for success, and what you should be doing to generate sales daily.
Making Money Online Is Simple, But Not Easy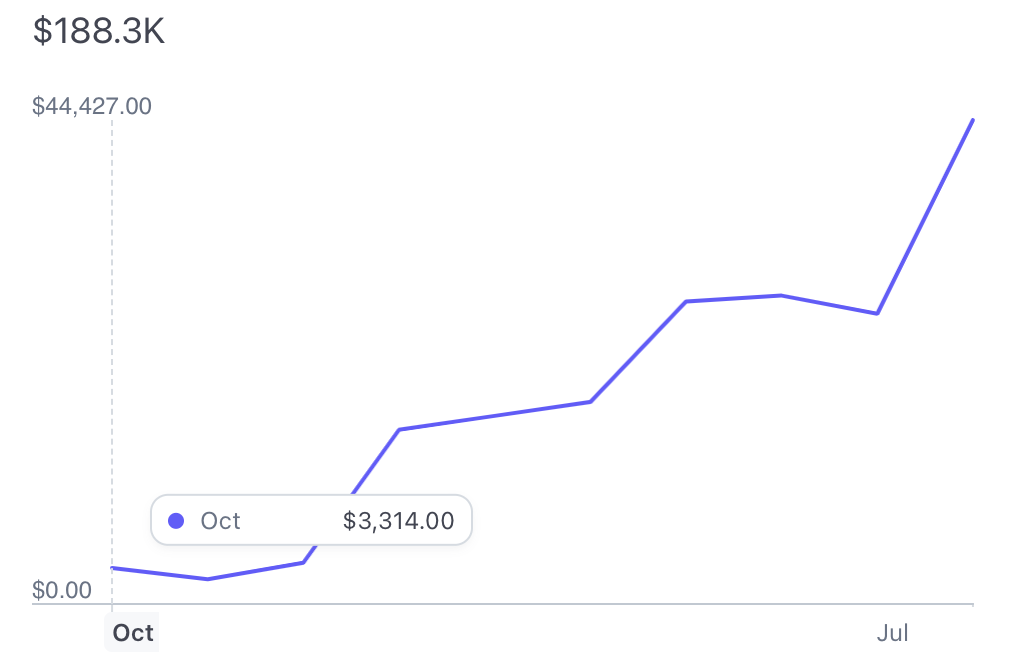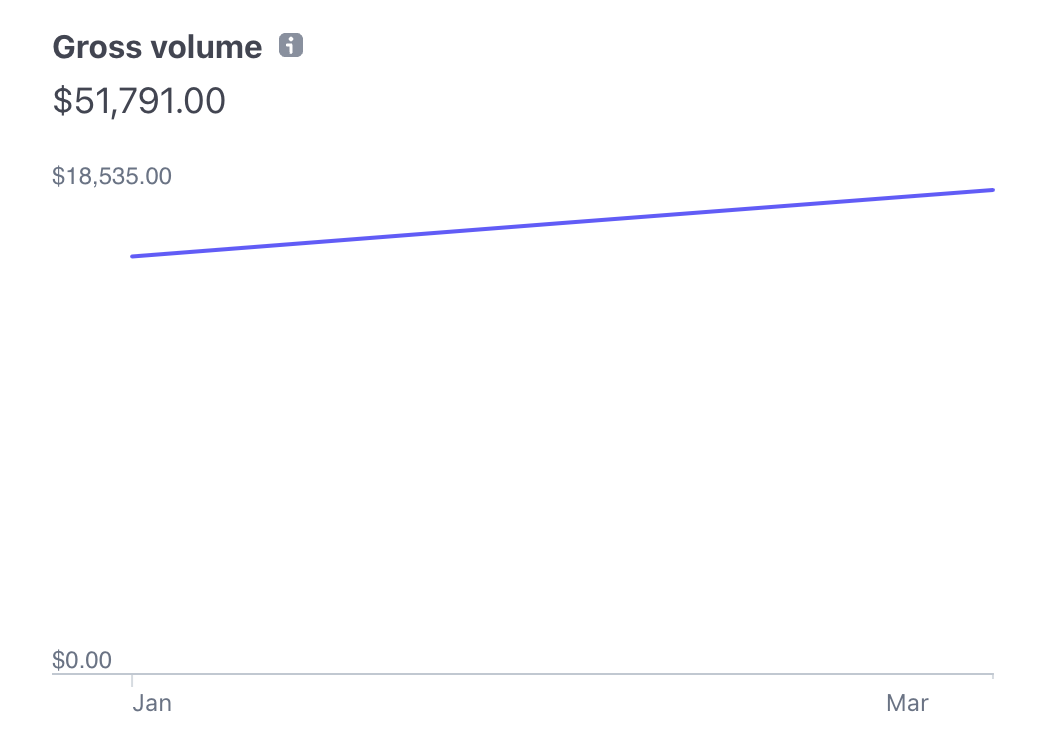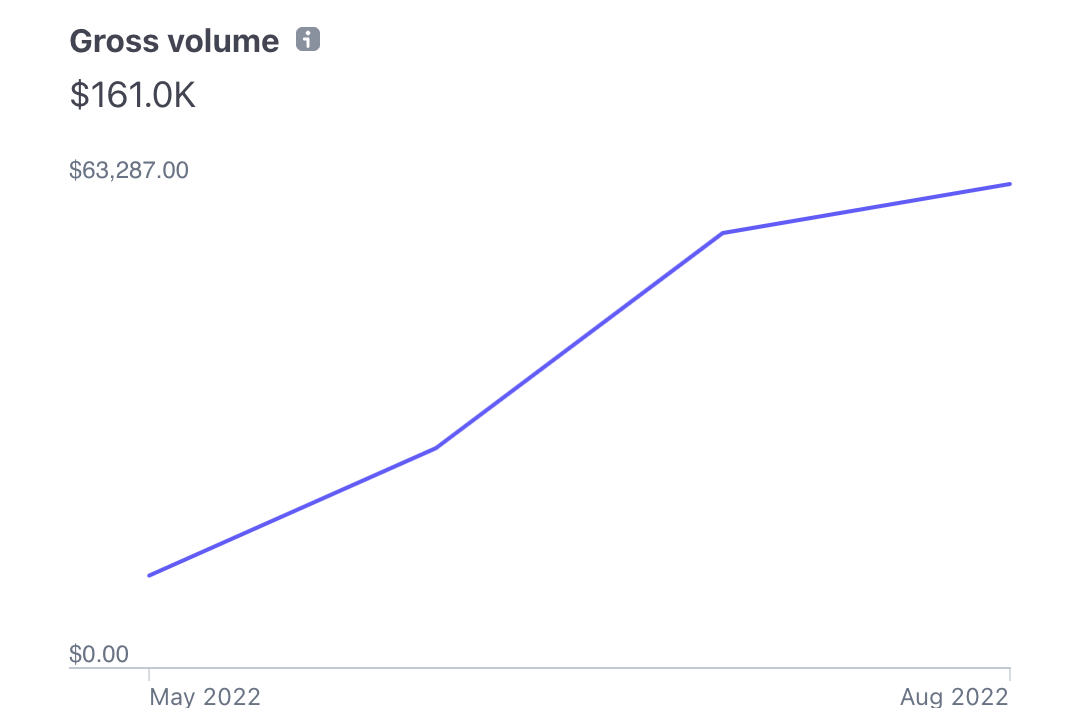 Millions of people are making money online in a variety of ways. It's amazing to see.
But on the outside, it can seem like there is a complicated process for making all of this work. In fact, the people that teach this kind of stuff LOVE to make it look complicated because it makes them look special.
The reality is the concepts behind making money online are very simple to understand.
The not-so-easy part is following a plan consistently until you see results.
The simpler the plan, the easier it is to get results.

Is This Really Possible?
Yes. Otherwise, what's the point of trying so hard with any of this?
It's all about wanting to play the game and over the years we've helped plenty of Creators make the leap.
What Topics Does This Work For?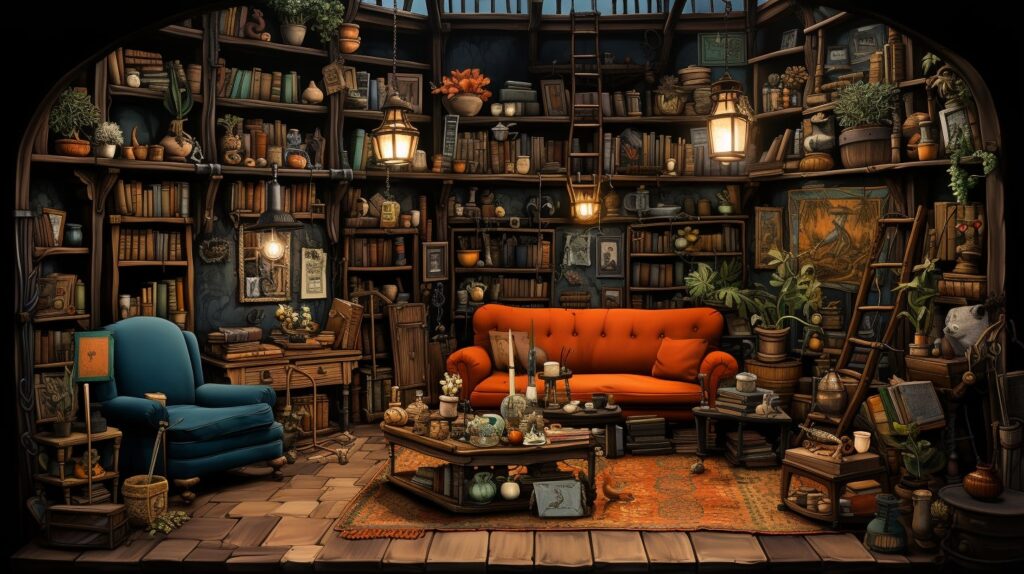 Look, we know that not everyone wants to talk about how to make money online, but so many different offers expect you to do that.
Your goal is to find something that you enjoy and can talk about for many years to come…plus make money.
Over the past 7 years, we've helped people reach their first $1k with the following topics…
Home Decor
Gardening
Knitting
Stained Glass
Crypto
Ketogenic Diet
Fitness
Self-Improvement
Gut Health
Anime Drawing
Music Education
Web Development
Horseback Rising
Donkey Care (not a joke)
Baby Sign Language
Freezer Meal Guides
Pinterest for VAs
Cricut Crafts
Thyroid Health
Homeschool Organization
Kid Sensory Activities
…and Many More!

Why Now?
Every single day, thousands of people are realizing that the only way they can control their future is if they control how they make money.
As more and more people are looking to learn things online, they are turning to people, not companies, to teach them. This means that getting started today can have you ready to help them tomorrow.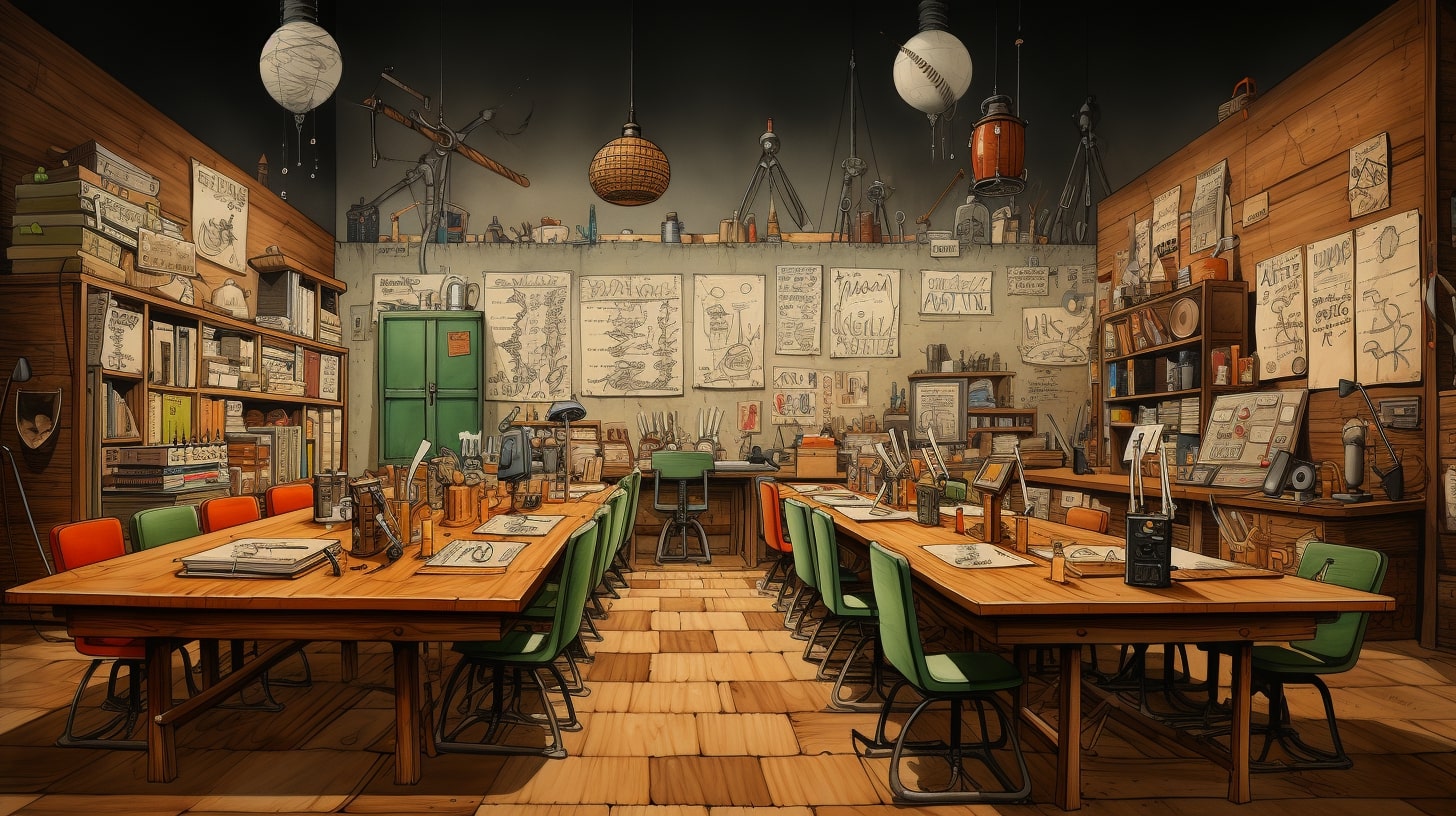 What You'll Learn…
Once you go through the 0 to $1k Framework you'll be able to…
1
Quickly find a topic and audience that are willing to spend money.
2
Validate your offer idea so that you aren't left selling to crickets.
3
Create a Pocket Offer around your idea. You'll learn how to create a book, challenge, and workshop because options are always good.
4
Put everything together to start selling your offer.
Over the years we have helped 1000s of Creators and Solopreneurs just like you master the art & science of creating and selling digital products that their audiences love.
But Let's Not Stop There
Everything that you need is in the 0 to $1k Framework, but we want to ensure that you give yourself the greatest chance of success.
Every single person is unique and so are their offers. An audience and niche might be perfect for a book, but what about those niches where something else is more suitable?
Within the 0 to $1k Framework, you'll be shown 3 different paths that you can take:
Book
Challenge
Workshop
That means no matter what your topic, audience, and idea are, you'll know how to create the perfect solution for them.
---
The 12-Hour eBook
Learn how to create an eBook in 12 hours or less.
Gone are the days when you need 6+ months to write a book.
Learn how you can write a book to sell in less than 12 hours.
Weekend Workshops
Workshops allow you to show your audience your personality while also helping them achieve what they want.
Learn how to craft the perfect Workshop that will have people raving.
Game-Changing Challenges
Challenges are an amazing way to build a community around like-minded people.
With a Challenge, you can easily go viral and help build your business to new levels.
Buy Today, Create Tomorrow
Let's Add More…
Creating Your Offer Welcome Series
The Master Apprentice Workshop
The Curator Guide Workshop
Social Selling Guide
500+ Offer Ideas
Using Reddit: The Goldmine for Ideas
This Isn't For You If…
We want to help as many Creators as possible, but that only happens if they are the right people.
So this Framework is absolutely not for you if…
You don't want to sell digital products
You don't want to engage and build an audience that loves you
You think buying this offer means it will do the work for you
You can't think on your own
You don't want to be consistent with the work that you put in
You get frustrated after a bad set of results
Your Guides
We Are Still Building Today…
We are Creators at heart so we continue to work on new things to ensure that what we teach is relevant and up to date.
You'll get to see the other projects that we are working on that apply the exact same principles that you'll learn in the 0 to $1k Framework.
And after doing this for 10+ years, you'll know that you're in good hands.
Will You Be Next?