The key to unlocking your 6-7 figure digital product business? A full stack engine.
You don't need to learn part of building a business. You want to make sure you know everything to help you succeed.
You can do dropshipping, affiliate marketing, and brand deals or you can get serious and start building a business that scales with you.
And it all starts with one digital product.

What's the Big Deal?
Plenty of people teach others how to make money online. Why is this any different?
The way to make money isn't by becoming an affiliate and selling this course.
We also don't expect you to suddenly become a How to Make Money guru so you can teach others how to make money (but if you want to do that then that's your choice)
Our strategy works with almost any niche/topic imaginable.
It offers flexibility in what you want to do.

After helping 1000s of Creators in a number of different niches, we understand what makes a successful offer and why people will want to buy it.
---
How It Works
Our Simple 3-Step Framework
Step 1
People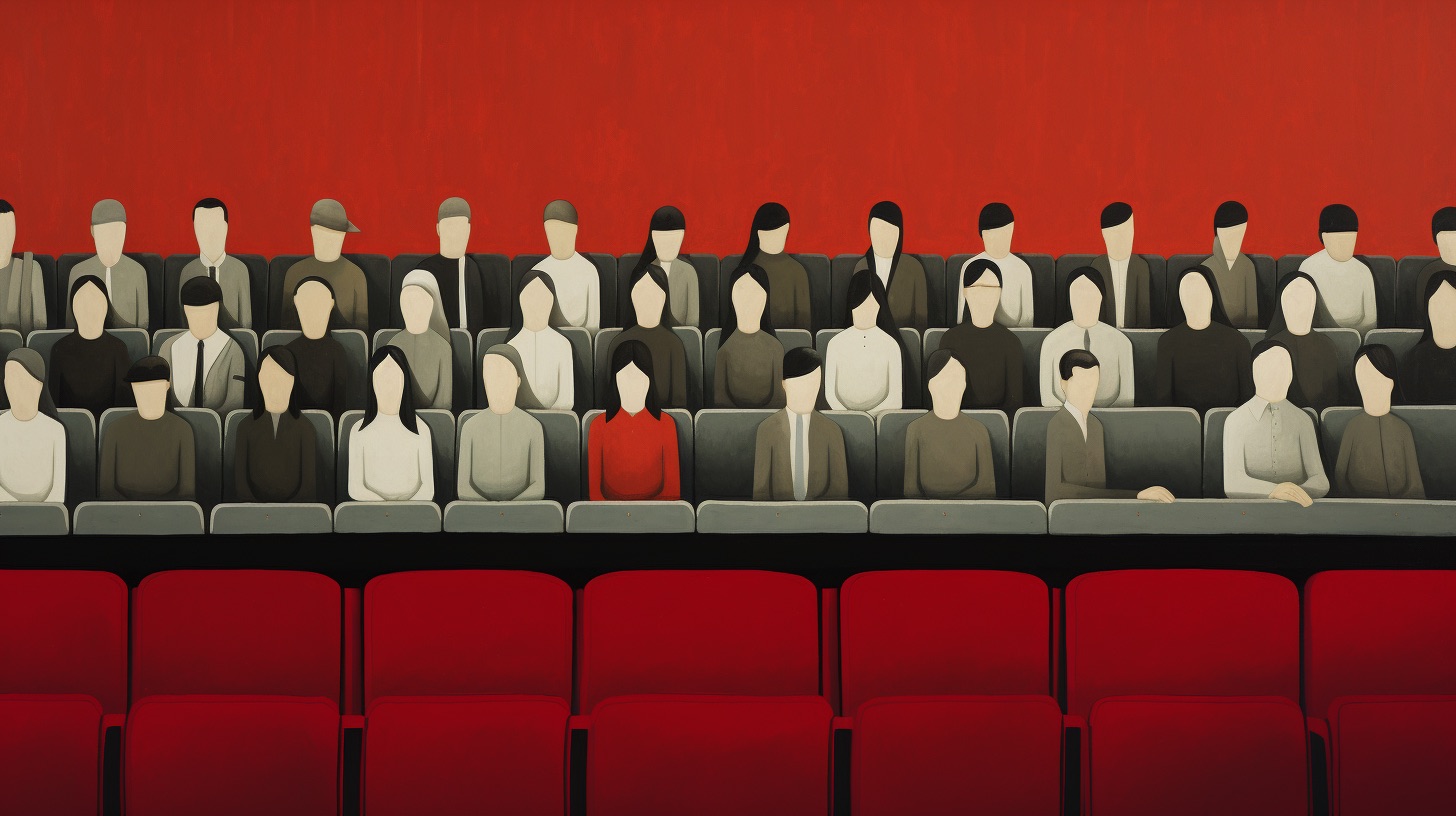 You need an audience if you want to sell anything.
Which means you need to know who you are talking to.
First, you'll figure out who you want to help and how to find them.
Step 2
Digital Product
Next, it's time to understand what they want.
You'll learn how to find exactly what your audience wants in just a couple of minutes of your time.
Once you know that then you can create a digital product that helps them achieve it.
Step 3
Distribution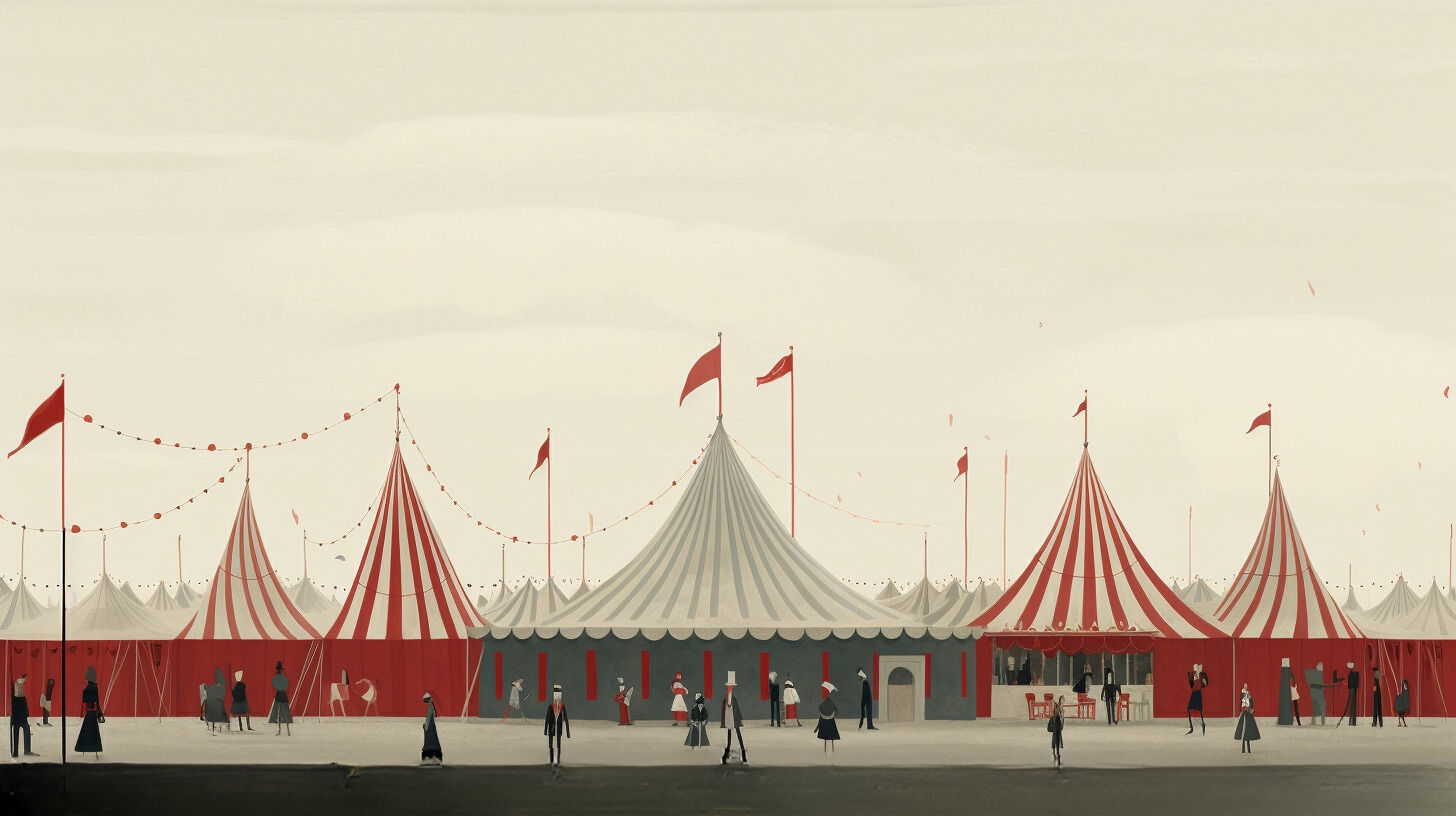 Now, you need to get your digital product in front of people.
You'll learn how to leverage social media to generate sales even when you don't have an audience.
Making Money Online Is Simple, But Not Easy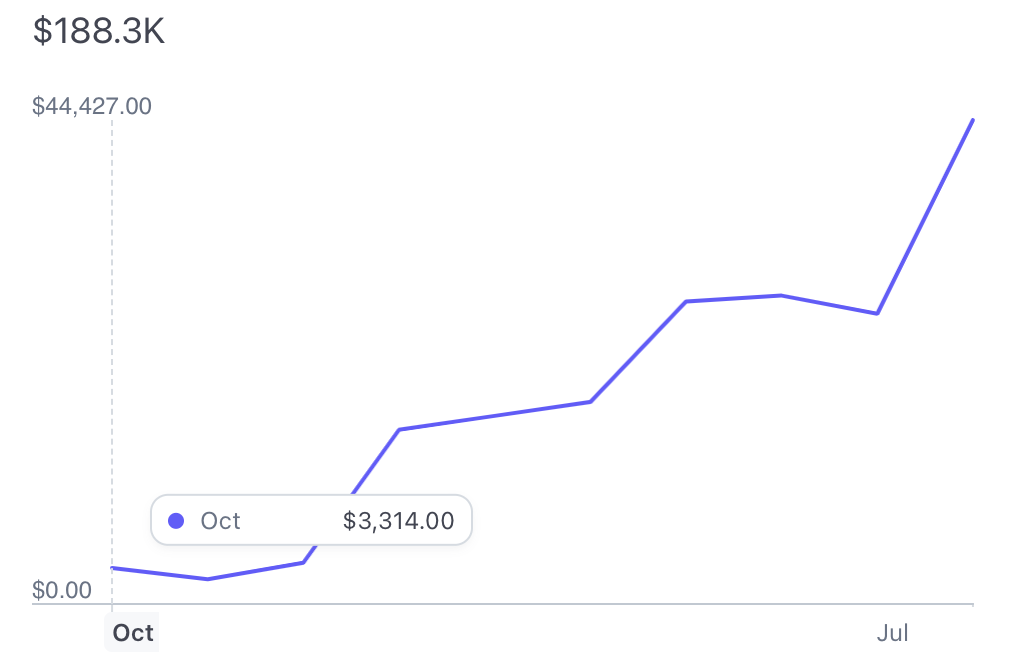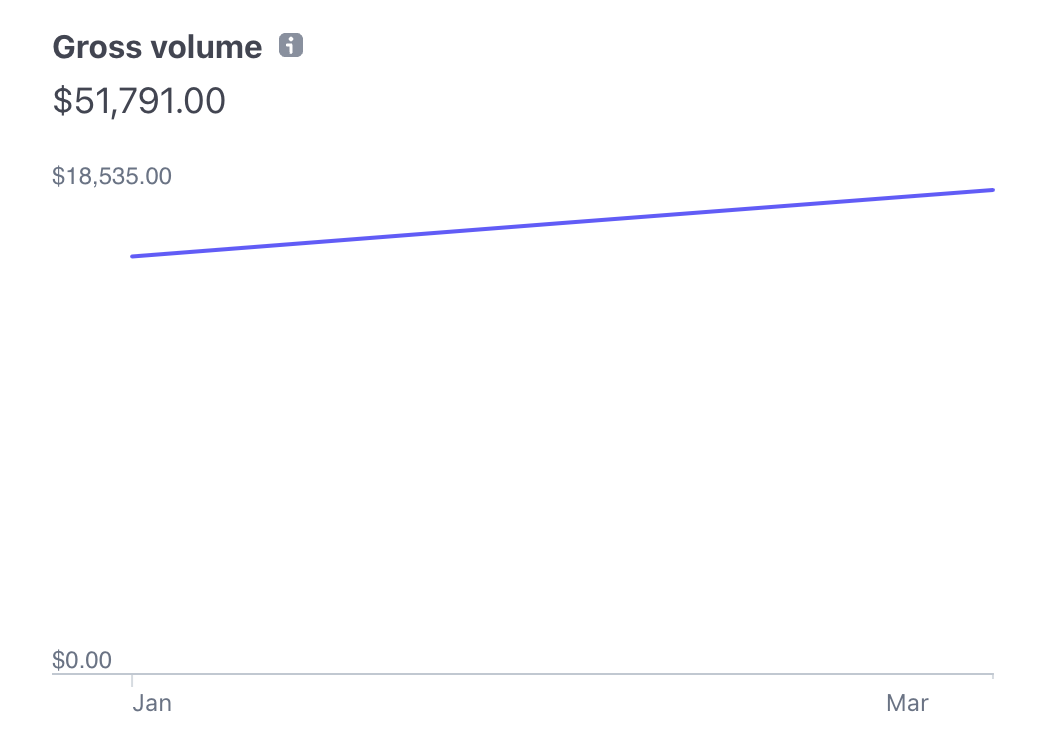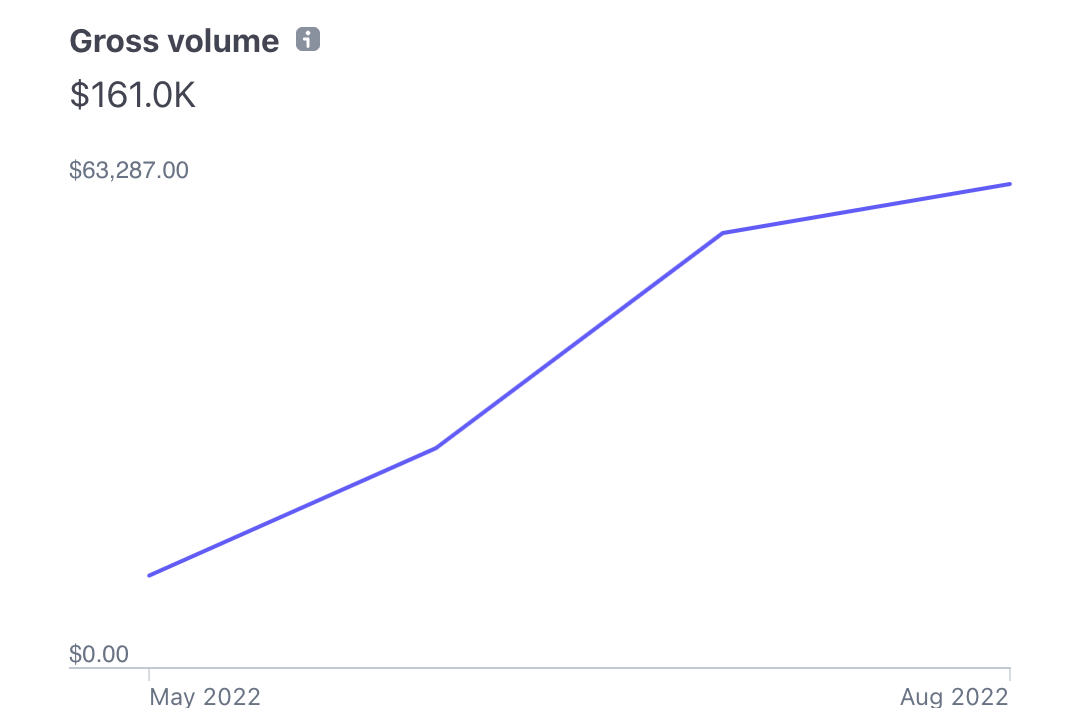 Millions of people are making money online in a variety of ways. It's amazing to see.
But on the outside, it can seem like there is a complicated process for making all of this work. In fact, the people that teach this kind of stuff LOVE to make it look complicated because it makes them look special.
The reality is the concepts behind making money online are very simple to understand.
The not-so-easy part is following a plan consistently until you see results.
The simpler the plan, the easier it is to get results. That's why we love to tell our students and clients that a book is a great place to start.

Over the years we have helped 1000s of Creators and Solopreneurs just like you master the art & science of creating and selling digital products that their audiences love.
Introducing
Full Stack Engines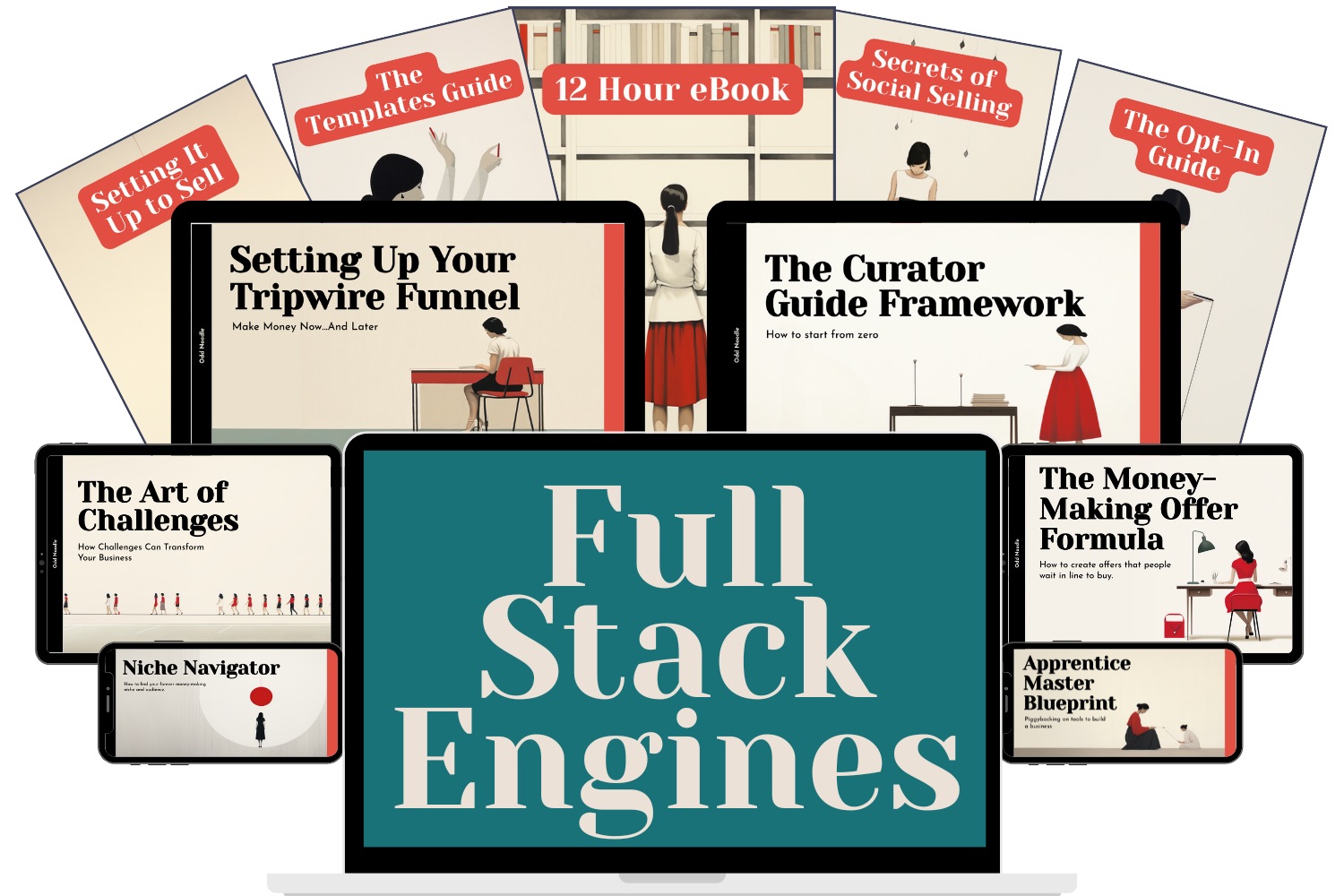 Learn how to go from nothing to money in a short period of time by getting a digital product out the door and into the hands of your audience.
You don't want to spend months working on an offer only to find out it's the thing that your audience didn't want. With Full Stack Engines, you can create a digital product (even our favorite which is a book) over the weekend and know that it will be something your audience is ready to spend money on.
We truly believe that building a successful online business comes down to stacking small wins. The faster you can get an offer into your audience's hands and begin to make money, the faster those small wins start to stack up.
What You'll Learn…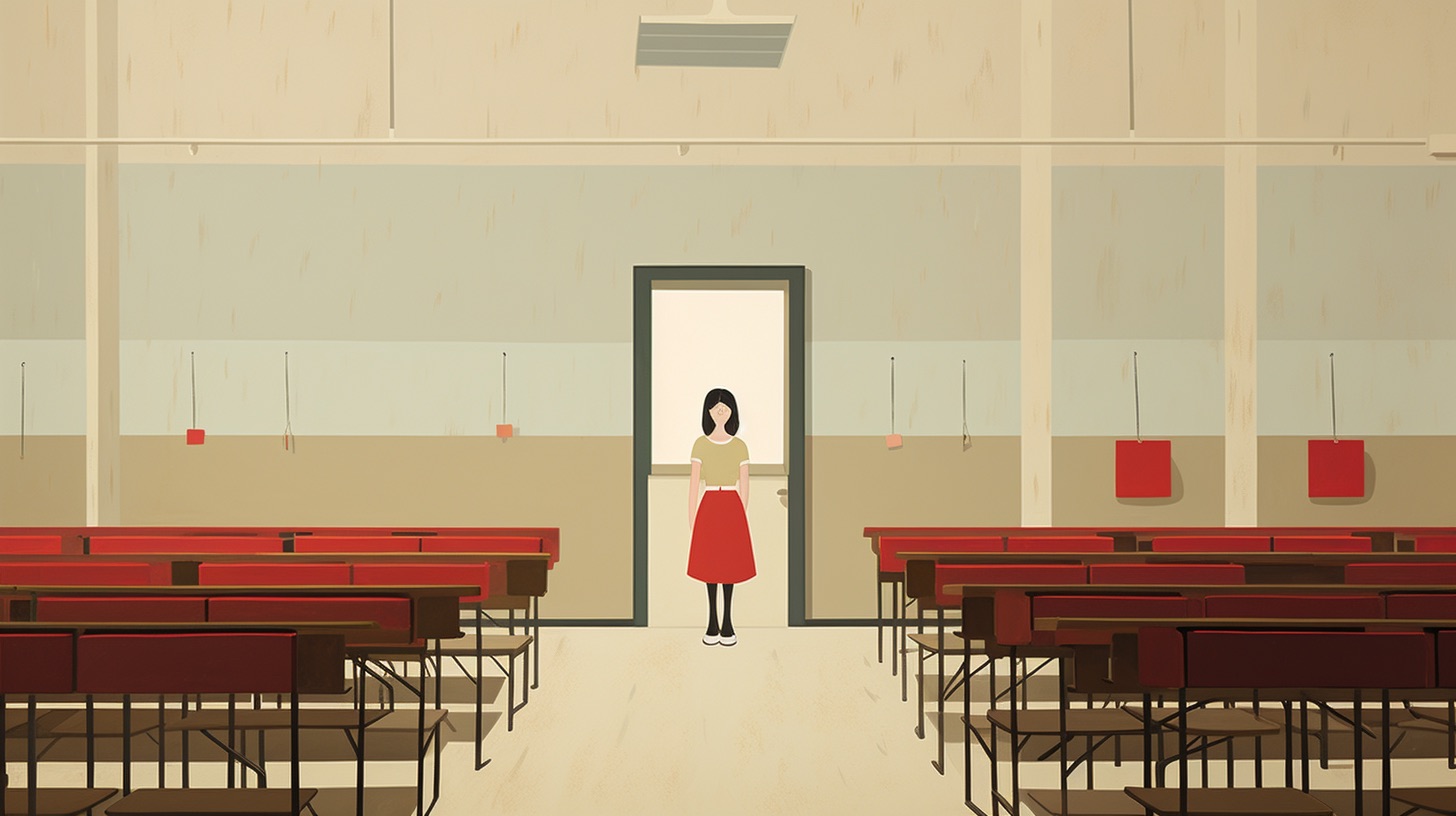 Once you go through Full Stack Engines you'll be able to…
1
Quickly find a topic and audience that is willing to spend money.
2
Validate your digital product idea so that you aren't left selling to crickets.
3
Create a digital product around your idea.
4
Put everything together to start selling your offer.
5
Build a blog without becoming overwhelmed while also posting consistently to social media.
6
Continue to grow your audience and revenue so freedom is no longer a dream but something you achieve daily.
But Let's Not Stop There
Everything that you need to create a business is in Full Stack Engines. Over the year as we've helped 1000s of Creators just like you build online businesses we've come to understand where they get stuck on things.
That's what makes Full Stack Engines different from any other course or program. Instead of making you buy every part piece-by-piece, you get a program that helps you build multiple streams of revenue across multiple distribution channels.
In either case, we got you covered.
---
The 12-Hour eBook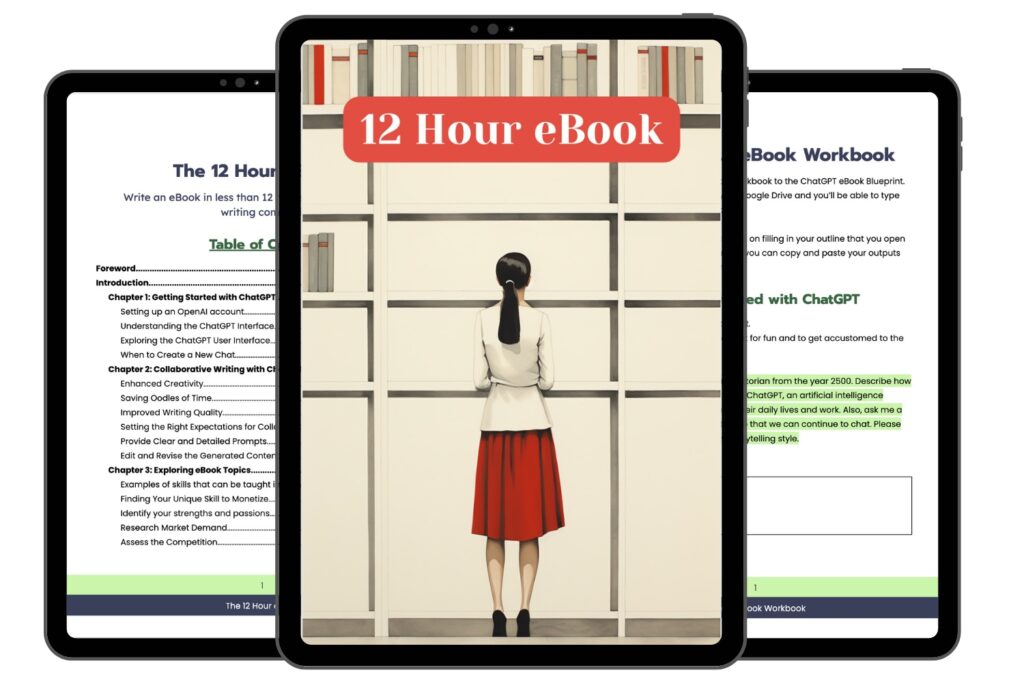 Learn how to create an eBook in 12 hours or less.
Gone are the days when you need 6+ months to write a book.
Now that eBook idea that is kicking around in your head could be done in a weekend.
Master Google Docs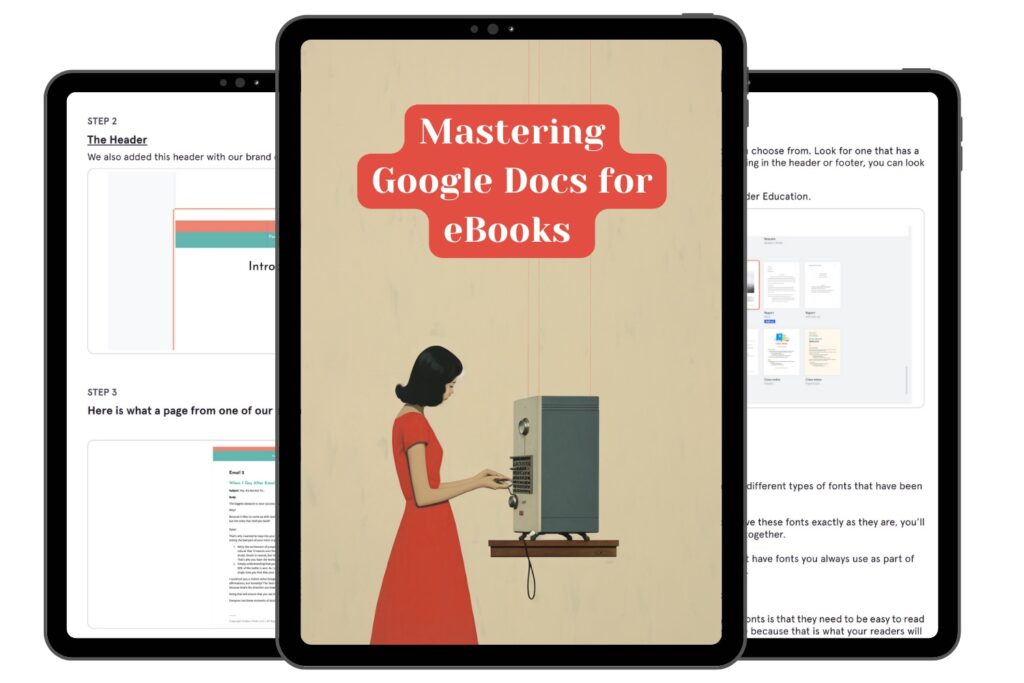 You don't need fancy software to create your eBook.
Use free software that is available to anyone and allows you to write your book across a number of different devices.
It's easier for you and a better experience for your customer.
0 to 6-Figure Roadmap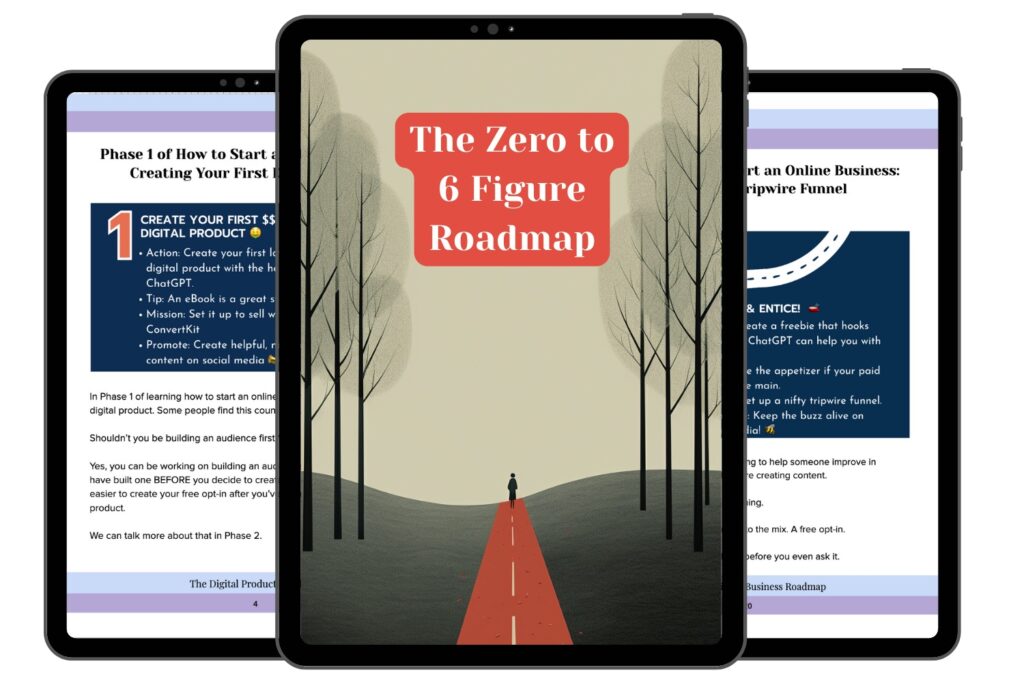 Every person that talks about making 6 figures started at 0.
The Roadmap walks you through the different phases of growing your business from scratch so that you aren't overwhelmed at the beginning, but you can also see how you can scale to 6 figures and beyond.
Social Selling Guide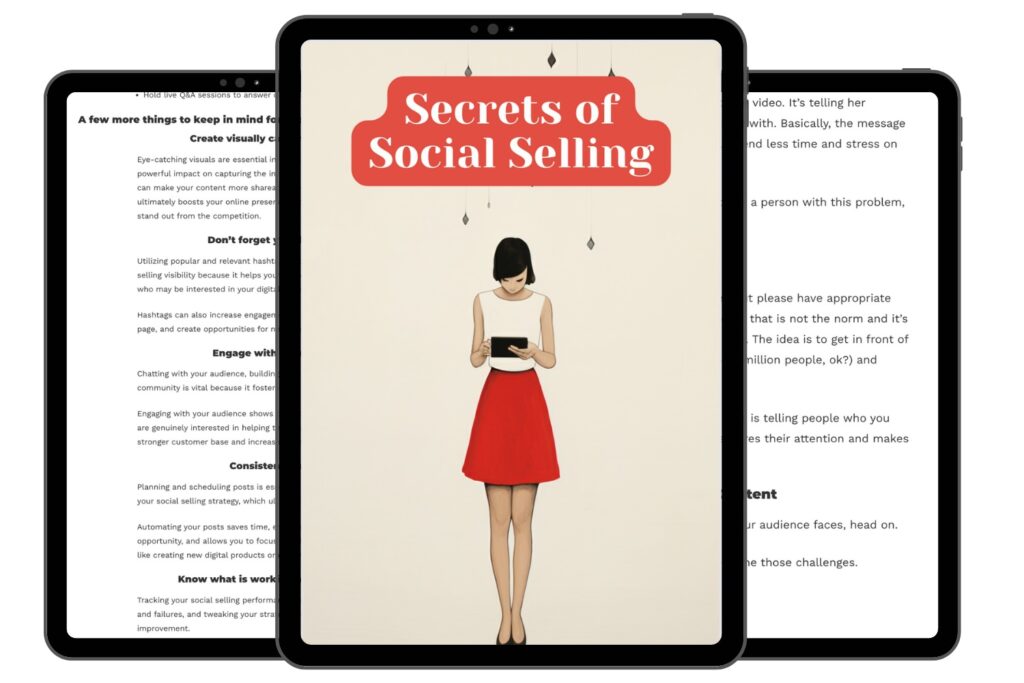 It's easy to think that you need to be an expert marketer to sell your book.
The truth is you just have to show up on social media and this guide will show you the two totally non-salesy methods to do it.
Your Offer Welcome Series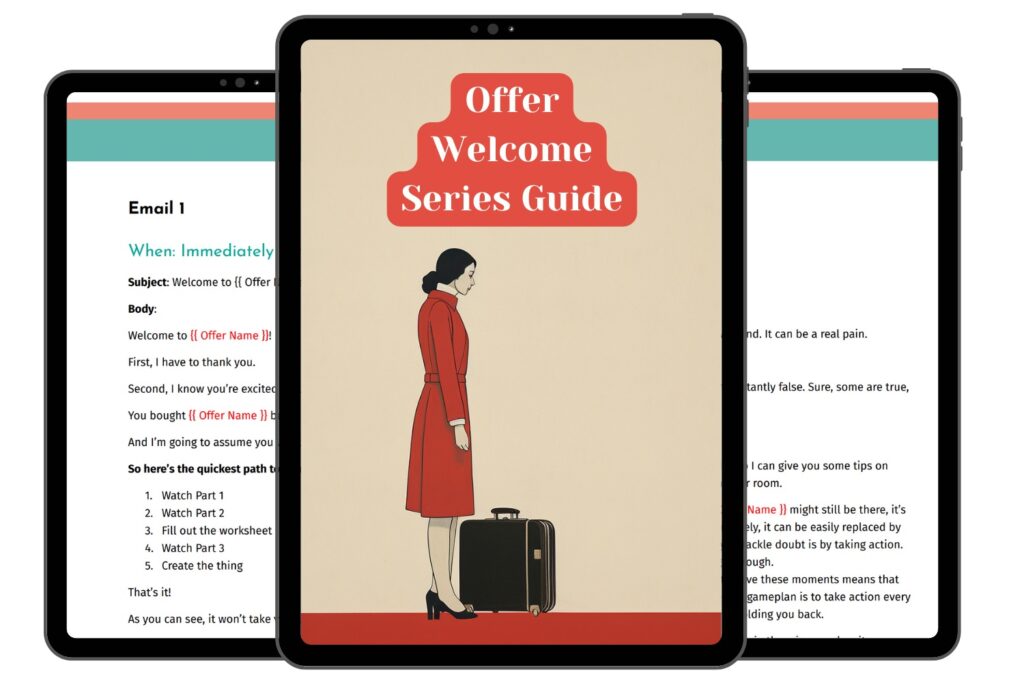 Selling your book isn't the end of the journey.
It's the beginning.
Craft a perfect welcome series that pulls your customer into your world even further.
Templates and Palettes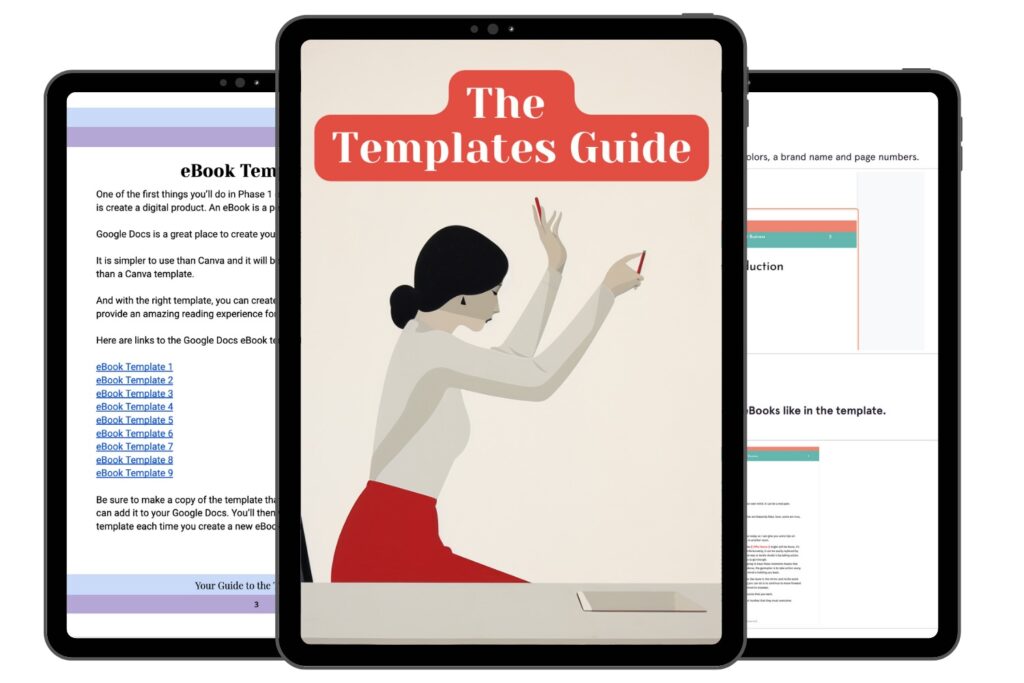 Access the templates we use to create beautiful books along with a number of different color palettes to help you show things off.
Setting It Up to Sell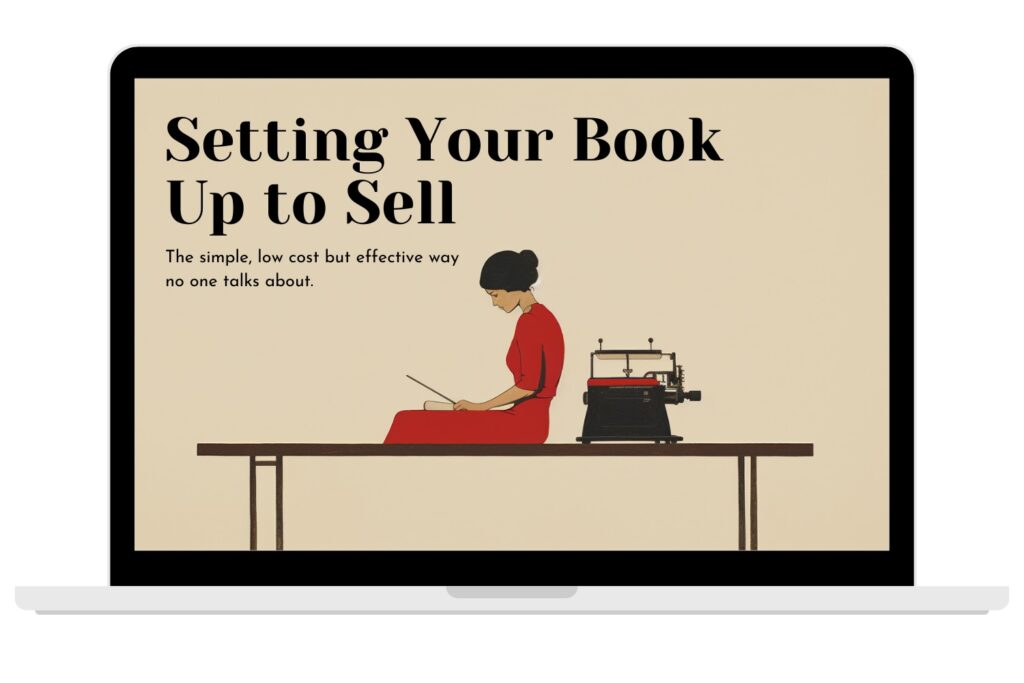 Learn how to use ConvertKit to get your book up so people can buy it.
You'll be using a simple template so no confusing tech to learn.
They'll do your payment processing and delivery, too!
Money-Making Offers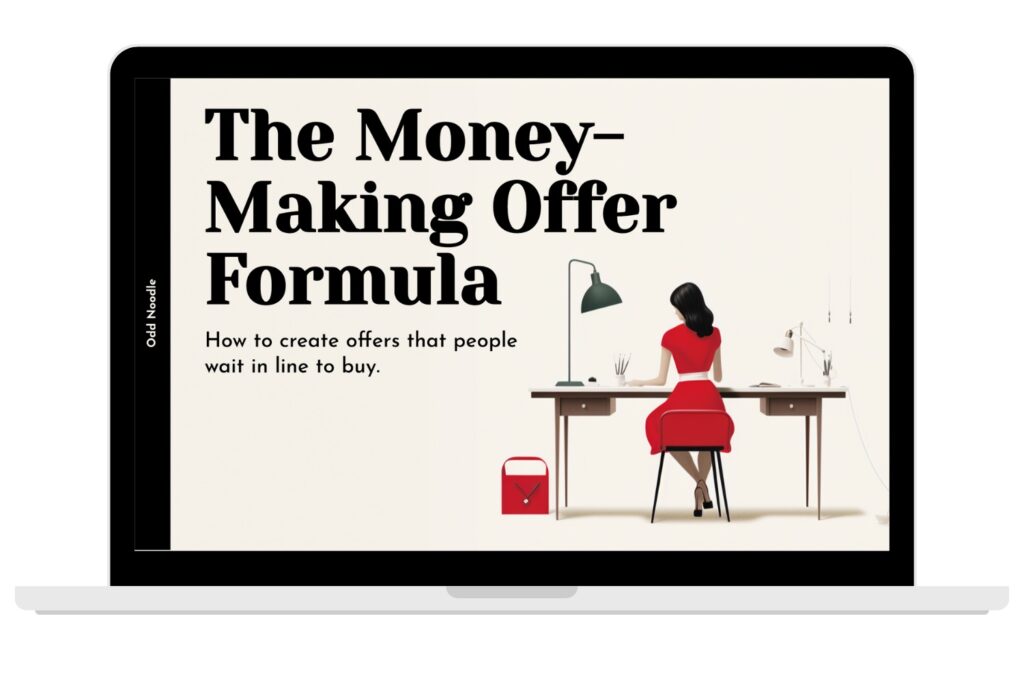 You can't make money if you create an offer that people aren't willing to spend money on.
Luckily, you're not going to have that problem when you start by learning how to uncover those offer ideas that people will be whipping out their credit cards for.
Niche Navigator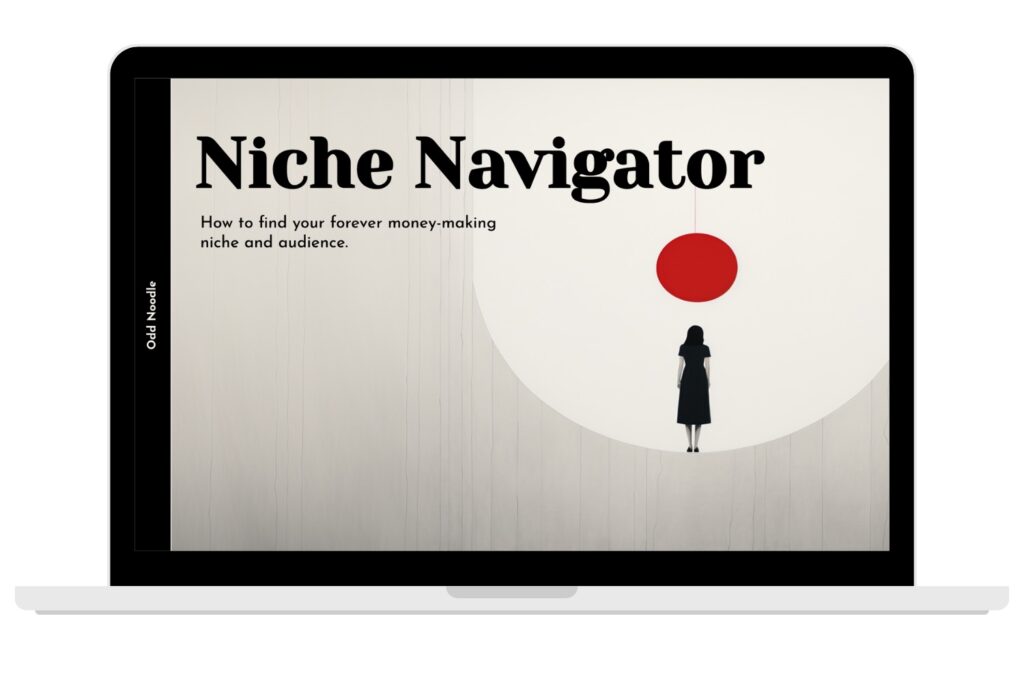 Unsure of what you want to talk about and who you want to talk to?
The Niche Navigator will walk you through what you need to know to find a niche that you enjoy and is profitable.
Setting Up Your Tripwire Funnel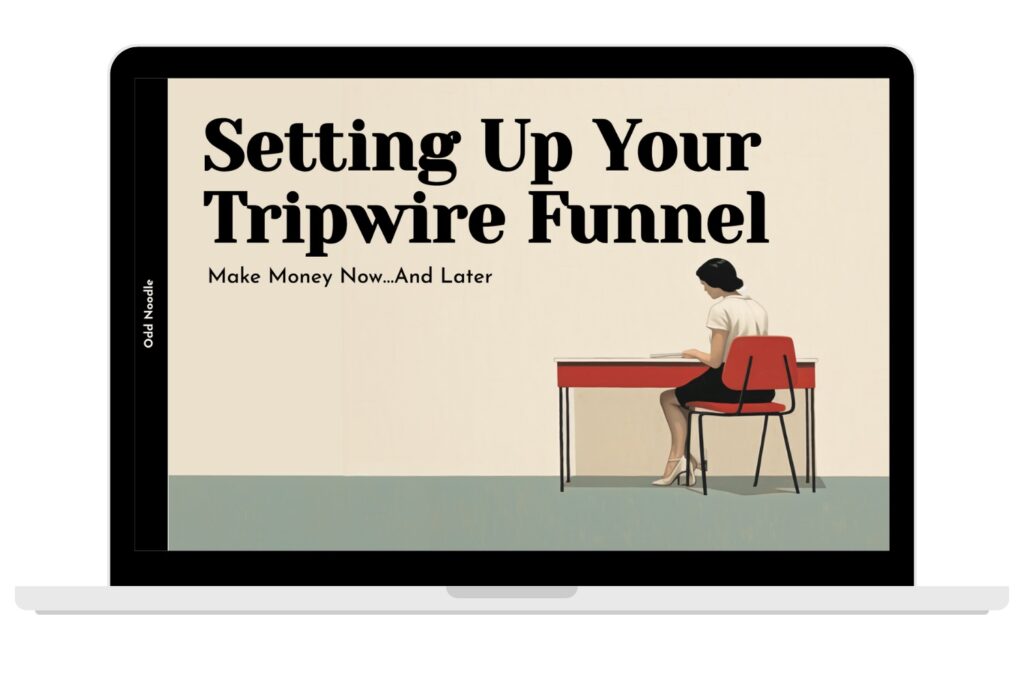 Tripwire sounds like it could be tricky, but the step-by-step tutorial and walkthrough make it a cinch.
We're sharing our 11 enticing opt-in ideas and our favorite templates to create them, too.
Digital Product Sales Optimizer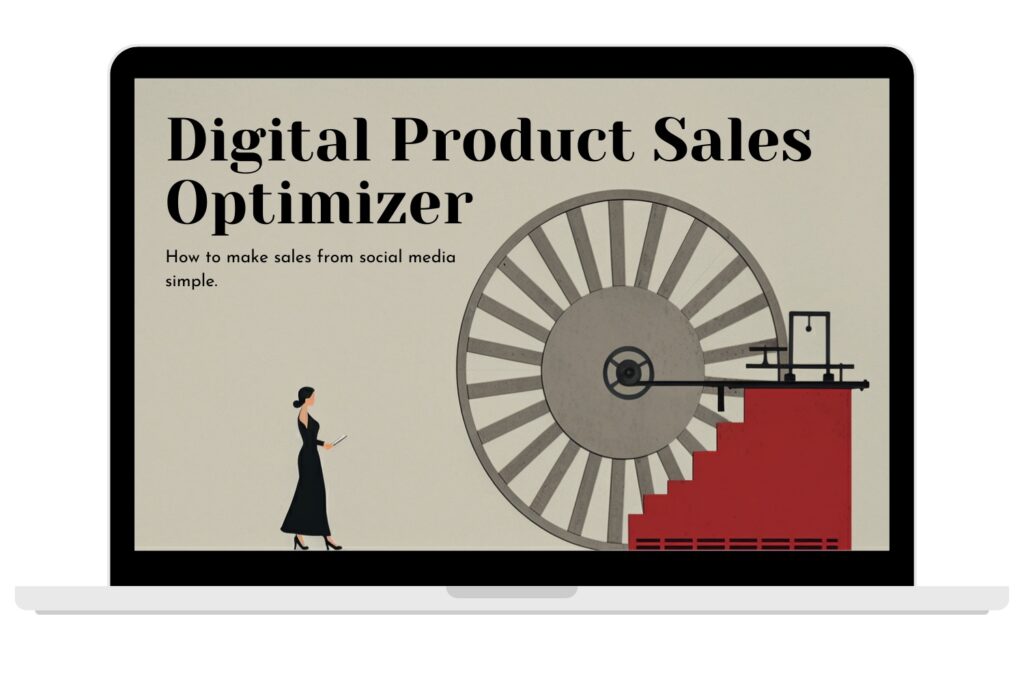 Social media can be a goldmine for sales.
But only IF you know how to optimize the buying experience for your audience.
Unlocking the Reddit Goldmine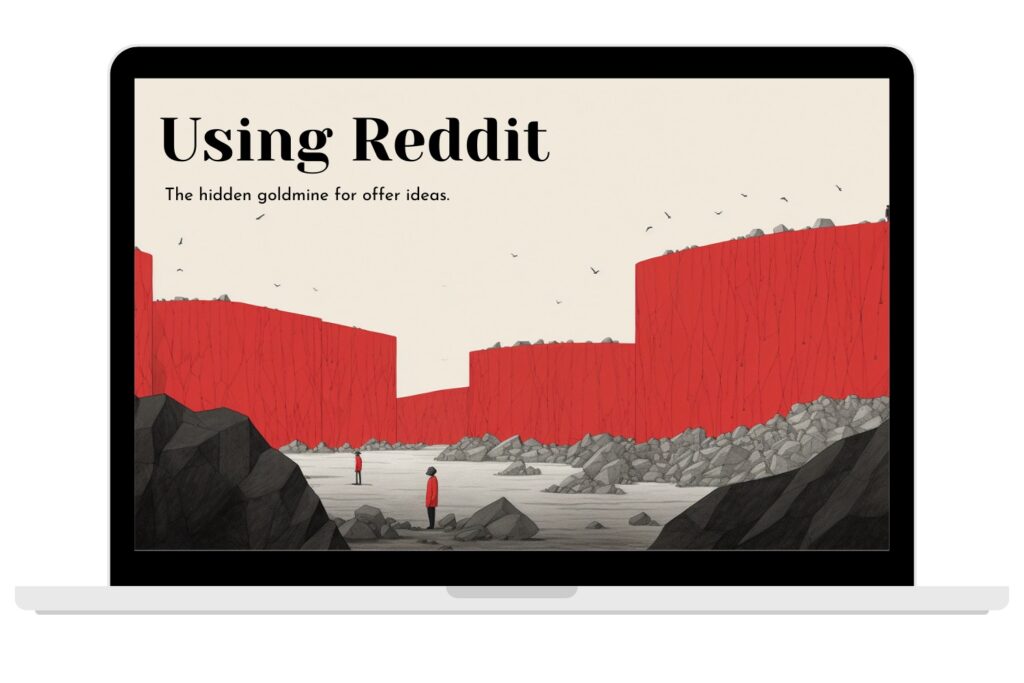 You get digital product offer ideas from the problems that people need solving.
On Reddit, that's all people talk about. The problems they need solving. We'll show you how to find them.
Buy Today, Create Tomorrow
While you can always purchase this program on the site for the regular price of $497, this is your chance to get it at a significant discount. Pay just $297 for everything listed above including all future updates.
What Topics Does This Work For?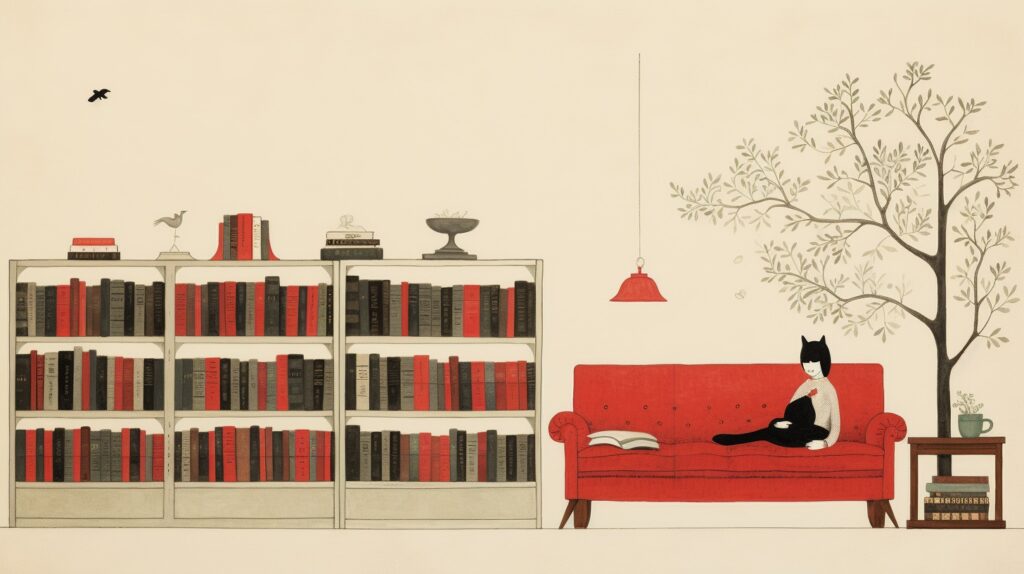 Look, we know that not everyone wants to talk about how to make money online, but so many different offers expect you to do that.
Your goal is to find something that you enjoy and can talk about for many years to come…plus make money.
Over the past 7 years, we've helped people reach their first $1k with the following topics…
Home Decor
Gardening
Knitting
Stained Glass
Crypto
Ketogenic Diet
Fitness
Self-Improvement
Gut Health
Anime Drawing
Music Education
Web Development
Horseback Rising
Donkey Care (not a joke)
Baby Sign Language
Freezer Meal Guides
Pinterest for VAs
Cricut Crafts
Thyroid Health
Homeschool Organization
Kid Sensory Activities
…and Many More!

This Isn't For You If…
We want to help as many Creators as possible, but that only happens if they are the right people.
So this Program is absolutely not for you if…
You don't want to sell digital products
You don't want to engage and build an audience that loves you
You think buying this offer means it will do the work for you
You can't think on your own
You don't want to be consistent with the work that you put in
You get frustrated after a bad set of results
Is This Really Possible?
Over the years we've created dozens of digital products and helped 100s of Creators create 1000s of their own. Every single person that started with a book was able to create one.
It's something that anyone can do.
More importantly, it's one of those digital products that doesn't take a long time to create which allows you to get it out the door and into the hands of your audience.
Your Guides
We Are Still Building Today…
We are Creators at heart so we continue to work on new things to ensure that what we teach is relevant and up to date.
You'll get to see the other projects that we are working on that apply the exact same principles that you'll learn in the 12 Hour eBook Method.
And after doing this for 10+ years, you'll know that you're in good hands.
Will You Be Next?