How far can you go if someone else starts your business for you?
When you're writing there is nothing worse than staring at a blank page. The same can be said when trying to build an online digital product business.
Everything is a blank page.
You know the advice. You know the strategy and the tactics. But that blank page remains blank.
And this is a big problem for a lot of people. They have the desire to create something. They want the freedom that it can bring.
But they allow themselves to get stuck. Their brains do a great job of holding them back to the point where progress is never made.
It's extremely frustrating.
Over the last decade, we've seen it time and time again with people with the best intentions; it's why we continue to put out the solutions that we believe will help people.
But for a small group, we want to take it further.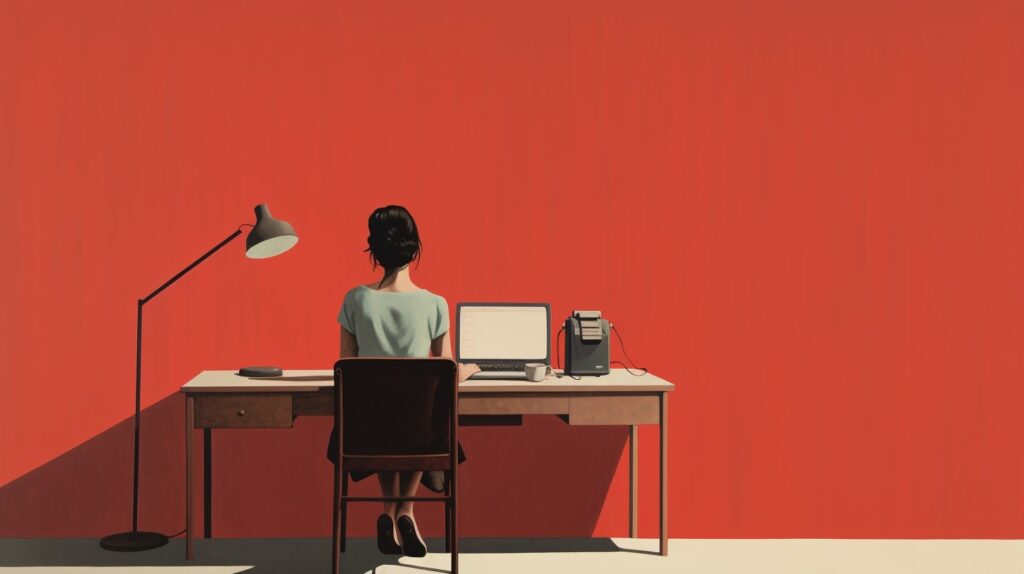 Introducing
Business in a Box
Here's what we are proposing. You tell us the niche in which you want to build a business and we will jumpstart it for you.
Why wouldn't we pick it? Because at the end of the day, this is the thing that you'll have to live with for years to come.
Once we know the niche then we will do the following:
(Tier 1) Figure out your first digital product along with an outline
(Tier 1) Create the opt-in and landing page for the opt-in
(Tier 1) Create the sales page for the digital product
(Tier 1) If you want to blog, we will create a topic cluster (10 posts) for you with all posts interlinking for optimal SEO along with unique images in each post
(Tier 1) 5 Pinterest Pins for each post along with a Canva template that you can reuse
(Tier 1) Come up with a visual style that you can mimic in Midjourney to help your brand stand out
(Tier 1) Provide you with a document of 50 social media posts that you should replicate to help you grow and bring people to your opt-in
(Tier 1) SEO plan showing you what topic clusters you should tackle next
(Tier 2) Design and set up your WordPress blog (on the hosting of your choice) using our favorite theme GeneratePress. This includes site design and SEO-optimized pages. (You must buy the hosting and domain, then hand over the keys).
(Tier 2) Write your sales and welcome sequences
(Tier 3) Host your website for one year (after that you can move your site with our help or continue to host for a yearly fee)
(Tier 3) Three progress report check-ins to get our opinion on the content you're creating to drive people to your product. The check-ins are by your request and within 60 days of our delivery of your business in a box.
Tier 2 includes everything in Tier 1. Tier 3 includes everything in Tier 2.
The goal is to allow you to have momentum right out of the box (pun intended). You'll also have access to our premier program Full Stack Engines which will continue to help you grow your business.
Because this is a service based on our time, we are limiting it to 10 people. This is on a first-come, first-serve basis.
If you have any questions please email team@oddnoodle.com.
Purchase Your Business in a Box
Tier 1
Turnaround time: 10 business days*
Tier 2
Turnaround time: 21 business days*
Tier 3
Turnaround time: 21 business days*
*Turnaround time based on confirmation of all information and start date.